CONCEPT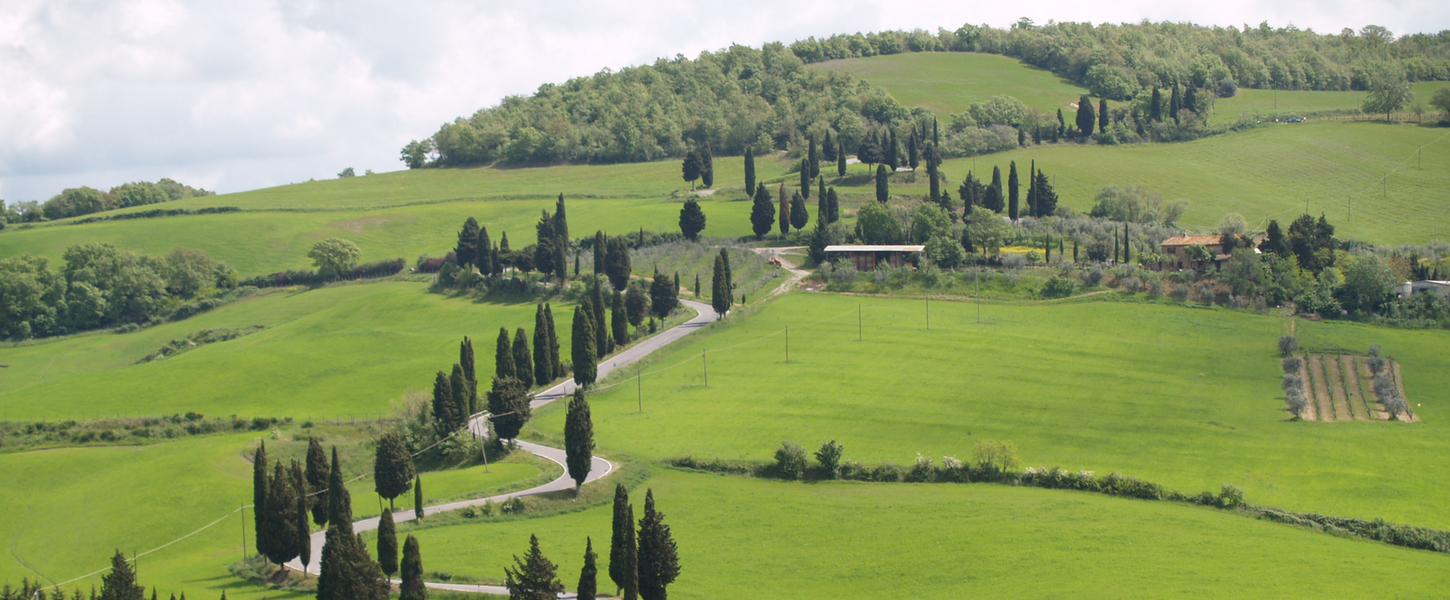 Enjoy Narita cycling tours while traveling between Narita Airport and Tokyo.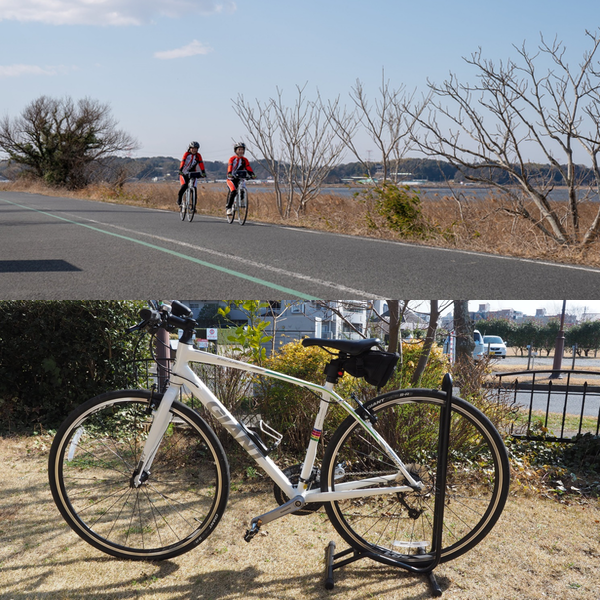 Smile
Our tours are not only tourist attractions but also nature tours.
So you can refresh your mind and body.
We offer cross-bikes one rank higher.
So you can drive comfortably with the 24-speed shift.
It is a tour of a small number of people of up to 4 people a day.
Smart
AB course
We will transfer between Chiba New Town
Station and our office.
CD course
We will bring cross bikes to Narita Airport Terminal or
major hotels in Inzai and Narita city.
We prepare cross bikes, helmets, gloves and mineral water. Cycling clothes are also available if you wish .So bring yourself. But please come with sneakers for shoes.
Of course we will store your luggage for free.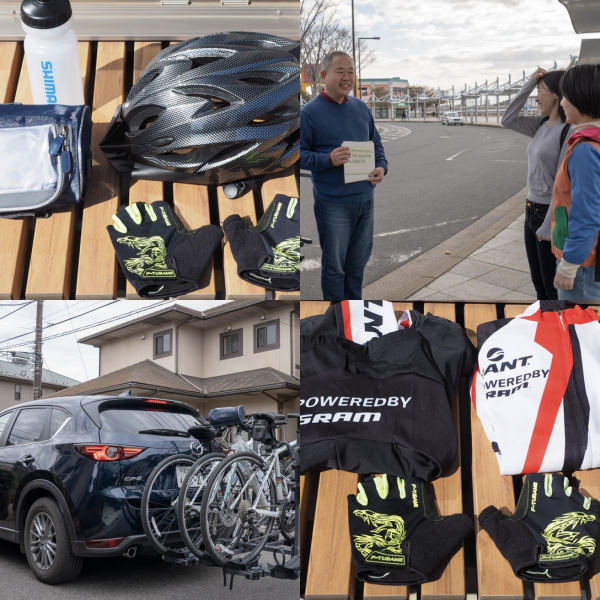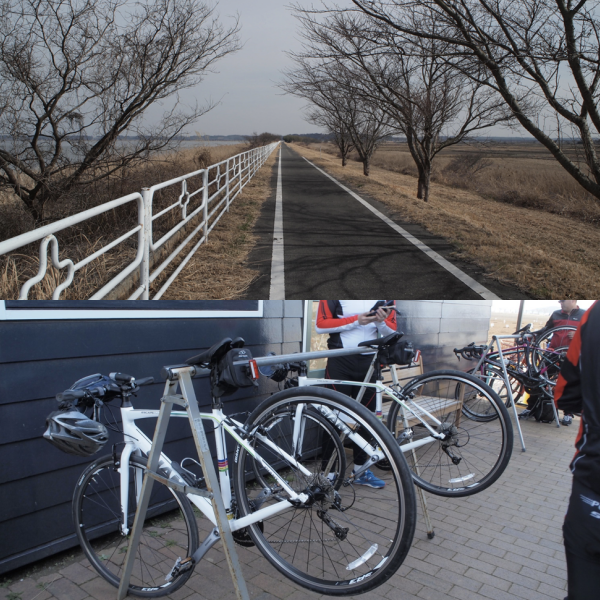 Safety
Each course gives priority to the cycling road and follows the less busy route on the road.
A tour guide will accompany you. We will adjust the speed and distance in consideration of weather conditions such as temperature and wind and your condition.
He will have a break every 30 minutes.
If it rains, we cancel the tour. In case of cancellation, we will contact the representative by 8:00 in the morning.
Happy to all who visit Japan
For the first time in the spring of 16 years, I went on a journey alone.
My encounter with a stranger was fresh, and I soon became jealous. I traveled in all countries in Japan and 34 countries in the world.
I participate in a long ride event with a road bike.
Many kindness and words were received from many encounters. And
Even if people, races and religions are different, each one is wonderful.
I want many people in the world to understand Japanese.
I want to return little by little the kindness I have received so far.
I want doing a little bit through cycling tour.