H course
Morning 3hours cycling tour for biginners
Visit white swan family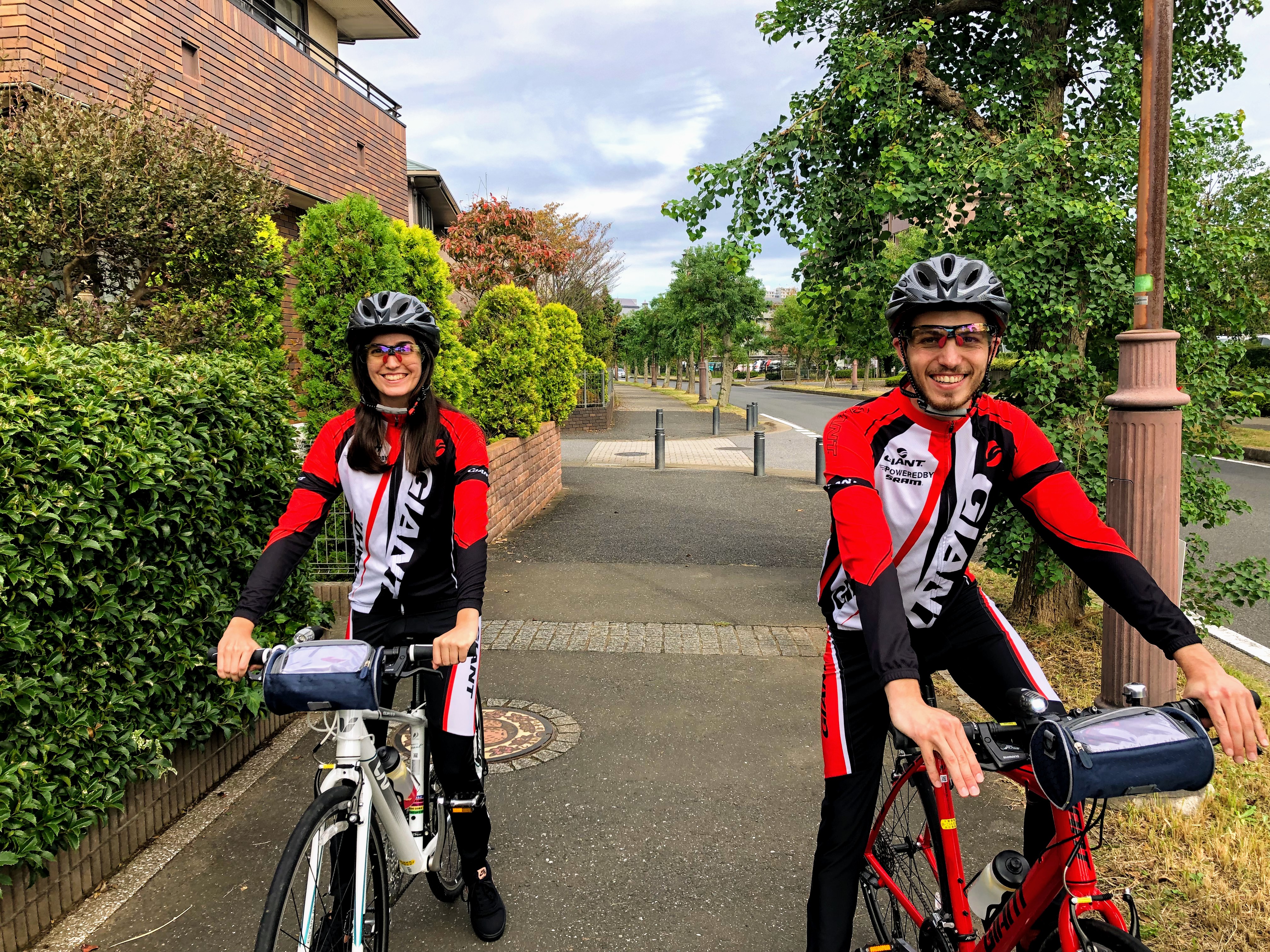 【H course】 35 km Tega short ride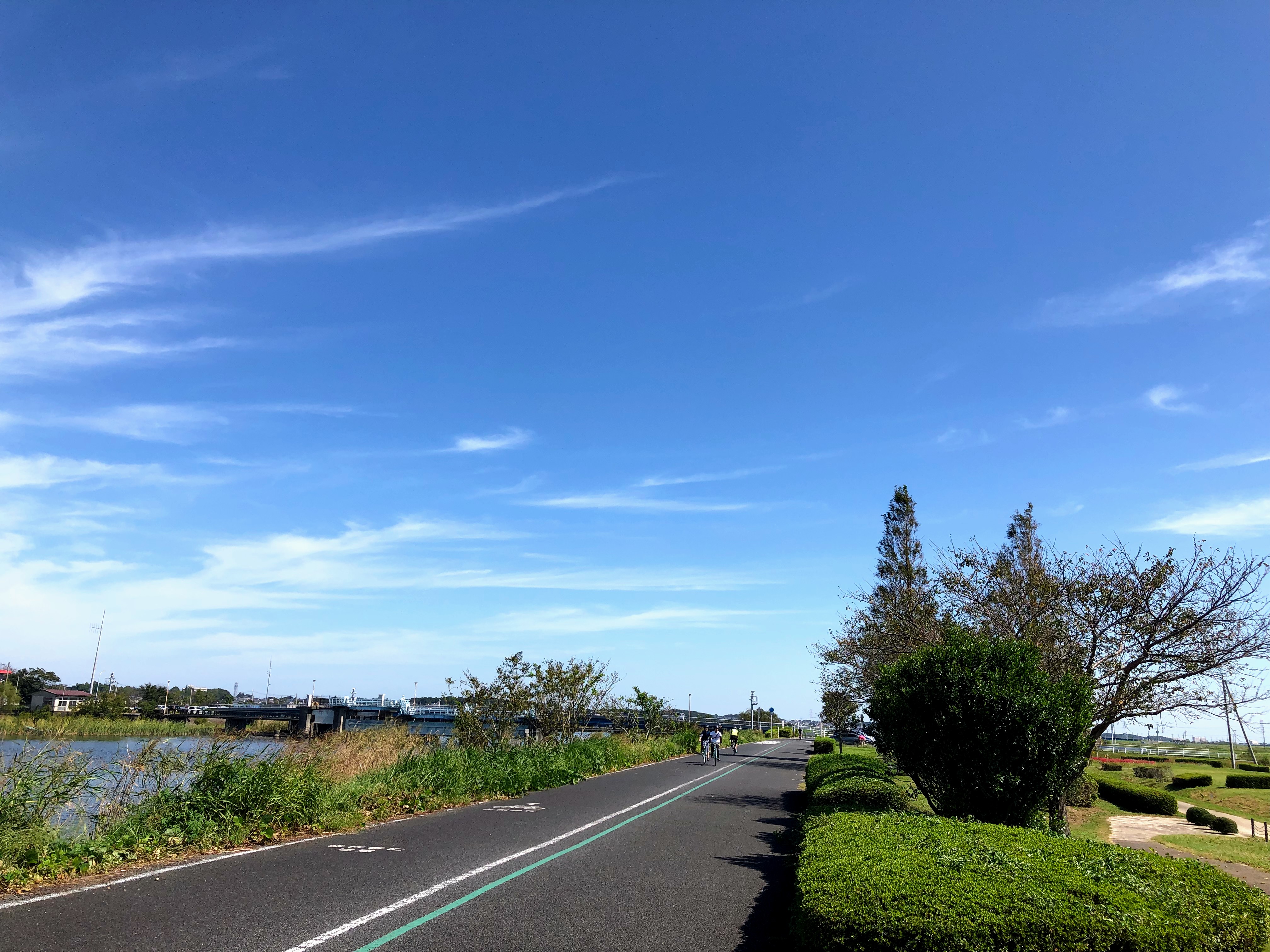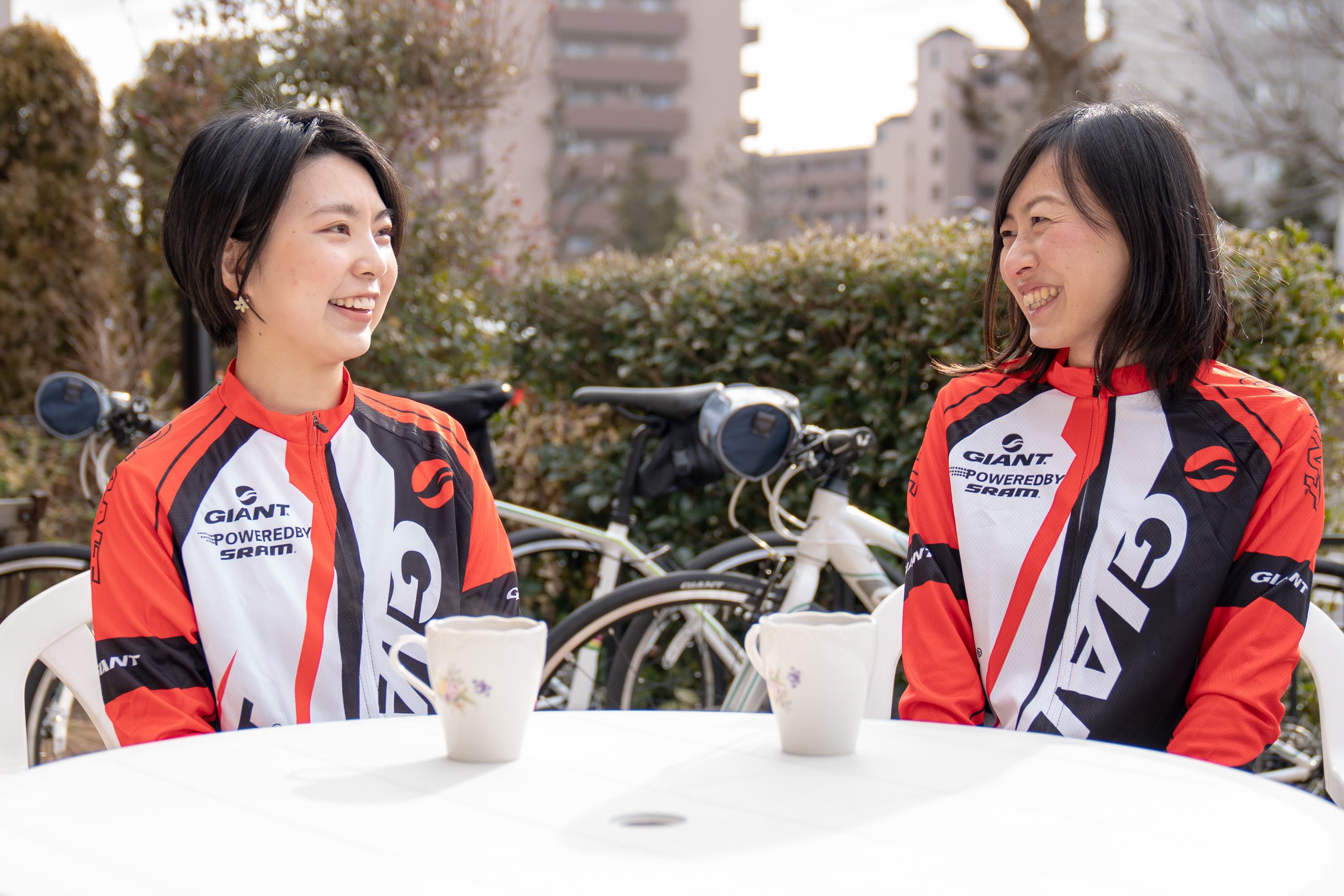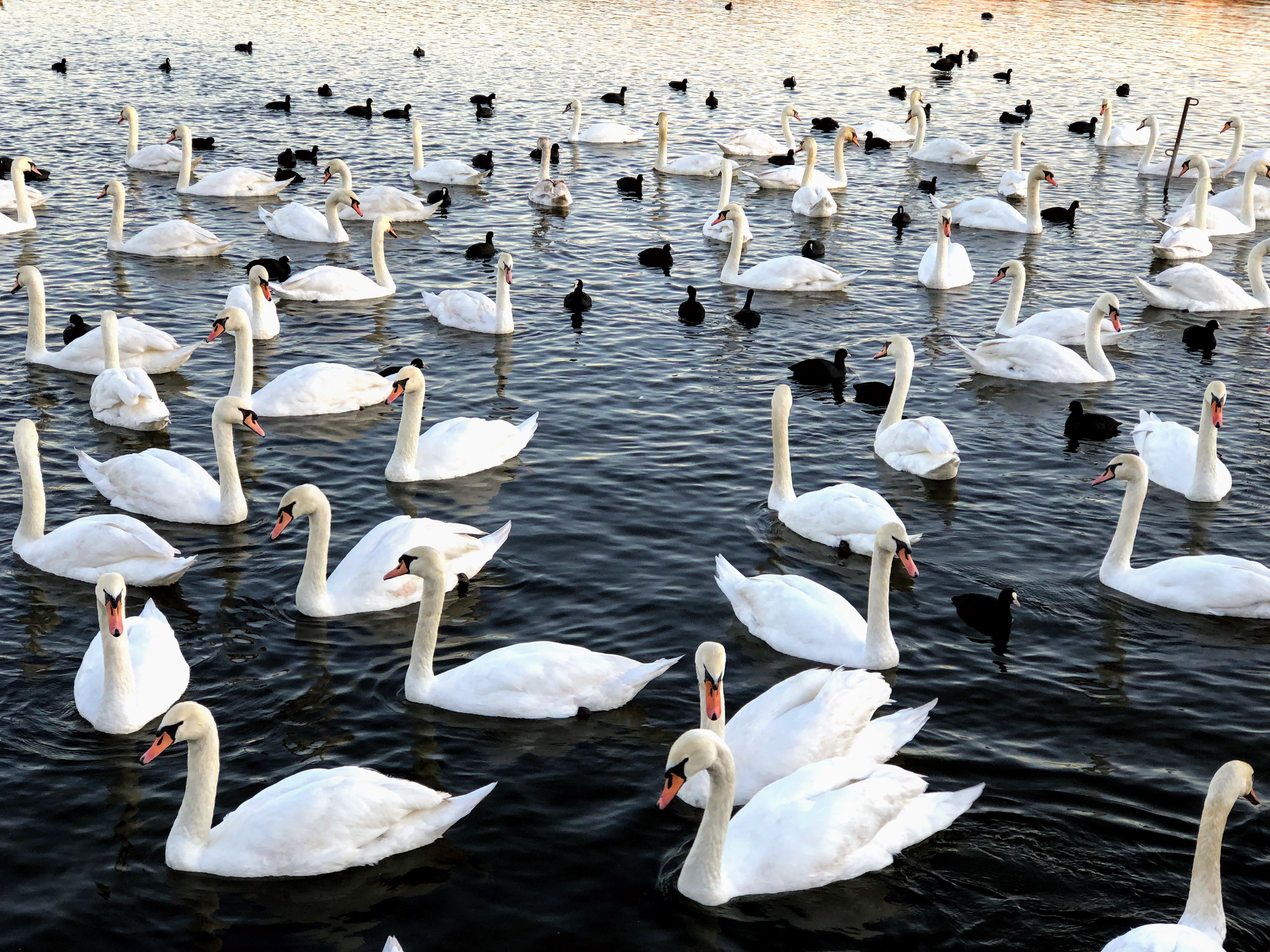 Highlight

・ 35km , about 3 hours. Short course for beginners.
・ We will operate with safety and cleanliness as our top priority.
・ Tega Cycling Road, which is popular locally
・ Visit white swan family
・ Visit at the hidden famous Imai cherry blossoms.
・ Visit Strawberry farm from From February to May.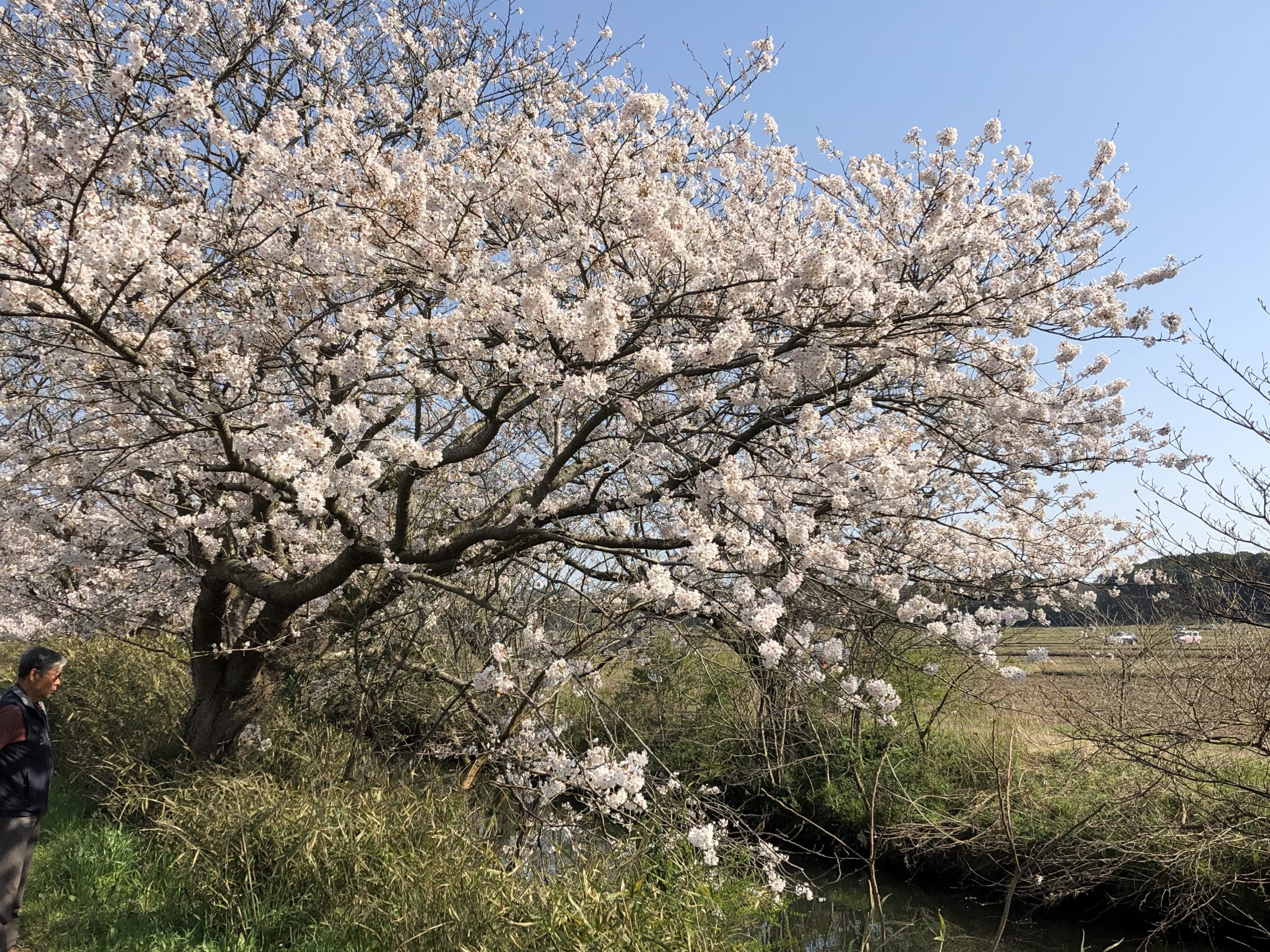 9:40

Meeting
Meeting point Chiba New Town Chuo Station (HS12) Narita Sky Access line,
North Exit rotary

10:00

Check in
Meeting at our office gargen:3-22-2 Sakuradai, Shiroi City, Chiba.
Please register and get ready for the Tour.
We will give you general guidelines for this Tour for you.

10:30

Departure
Please note that if you late for the departure time we may not be able to
Wait for you

11:00

Arriving at Tega-river by way of rural view and swans.
Short break.

11:30

Arriving at Shonan road station.
Break

12:00

Departure at Shonan road station.

13:00

Arriving at starting point.

13:30

Please get ready to back and we will drop you off at the first Meeting point (or Aeon
supermarket or a public bath).
Price

Adult 1: 8,000yen Adult2: 12,800yen Adult3:19,200yen Child1:5,600yen Adult1+Child1:11,000yen Adult2+Child1:16,000yen Adult2+Children2:20,000yen
Child:6-15years old
Tax, rental bike, helmet, groves, cycling ware, bottled water and guide included.
You can pay by cash, credit card or QR code.
Cash: Japanese yen
Credit cards: VISA, MasterCard, JCB, American Express, Diners Club, Discover
QR code: PAYPAY,Alipay,We Chat Pay

Total journey

35km

Capacity

Max 4 people, Min 1 person

Reservation

Prior reservation is needed by 20:00 of the day before each Tour.

Cancelation

100% cancellation charge:No show after starting time
No cancellation charge .Please give us an e-mail or call in advance.
If you'd like to cancel the tour, please let us know in advance,
There are some guests on the waiting list.
Thank you for your understanding and cooperation

Other notes

Please come wear sneakers. You will not able to participate in sandals and heels.
For your safety, please follow the instructions given by the tour guide.
Depending on the conditions the route may change.
— Further questions, please see 'FAQ' page
・We will have 5min break every 30 min.
Action to COVID-19 
・We are limited to one group per day (maximum 4 people). One set of reservations will be fully booked.
・Before and after cycling, we will ask you to wash your hands with soap. We will prepare soap.
・We always leave more than 2m between tours.
・We sanitize cross bikes, helmets, eyewear, gloves, cycling wear, tables, chairs, washrooms, and changing rooms.
・We are preparing a UV cut face mask.
・Please cooperate with wearing a mask before visiting.
・At the time of transfer, we open the car window and ventilate.
・We recommend that you come directly to the starting point. There is a parking lot.
・Please submit the email addresses of all the participants.