FAQ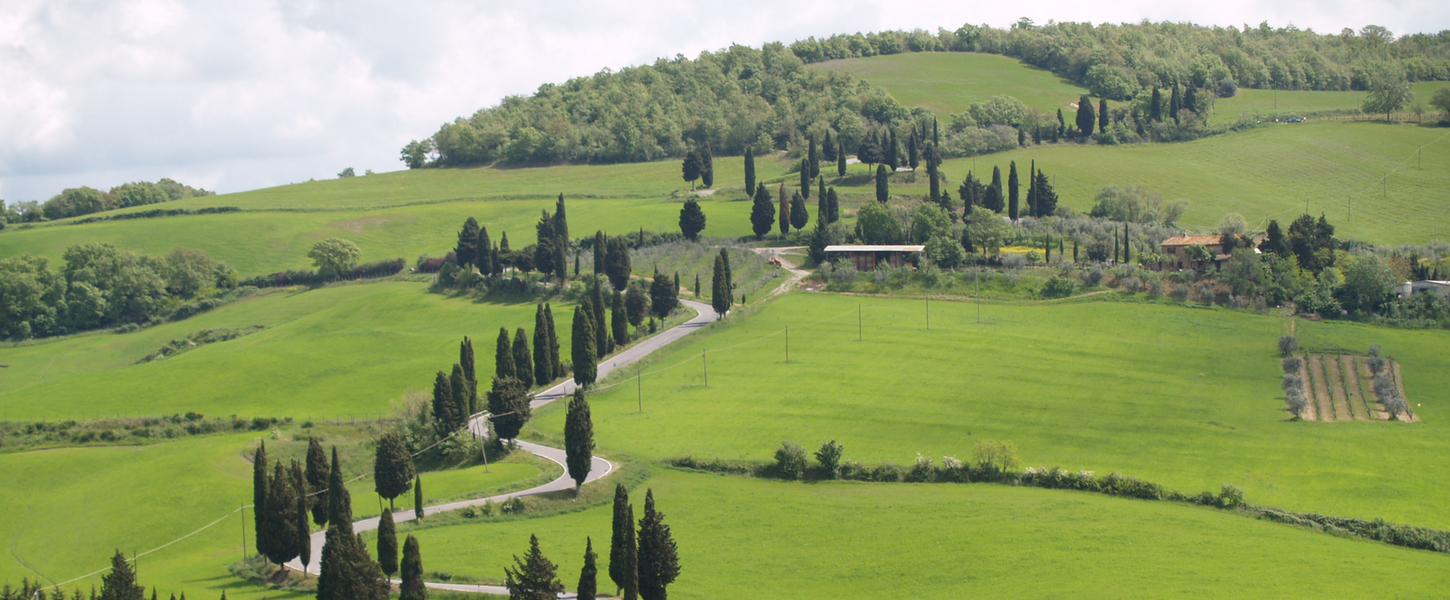 Please read the following FAQs and if there are any questions, feel free to ask us anything!
Do I need to make a reservation?

Yes. Advance reservation is required. Please make a reservation request by 17:00 the day before.

When can I start making reservations?

We will accept on-line booking requests three months prior to the requested tour date.

What should I bring?

Please come with comfortable and sporty clothes and sneakers. We are preparing cycling wear.. You can not drive cross bikes with sandals or high-heels. There are small bags and bottle holders on the bike. You can leave large luggage in our office during the tour.

What kind of bicycle do you provide?

27 speed cross bike. Frame size is 350(XXS),430(XS),465(S),500(M) suitable for minimum height of 130 cm or taller.
GIANT FX3 Type,RX-W (for female) and ESCAPE JR 24. Saddle covers are available upon request. But your ass does not pain.

Is there any age limit?

Yes. We participate in people over 8 years old. There are bicycles suitable for people over 130 cm, but you need some ability and strength to run about 35 km with other customers.

I have not been getting enough exercise lately. Can I join the tour? 6 hours cycling seems very tough for me.

The most of our courses are rather flat and we pedal slowly, taking plenty of rest in between.
But some tour have light climbing, so please refer to each tour's description.
We have a short course. 【H course】 35 km Tega short ride

In case of rain, how do you decide whether or not to run the tour? How can you inform me?

The tour will be cancelled if the previous day's weather forecast says the chance of rain is more than 60%. We will inform you to your contact by email or check our web news.

What if it's raining on the day of the tour?

We will contact you by 8 A.M.

How and who should I contact if I need to cancel the tour?

Some people might be waiting at the waiting list, so please give us e-mail in advance. if you cancel the tour on the day, please call to 090-4465-0061 or (+81-09-4465-0061)

Do you have a tour after sunset?

No. We do not have it for safety reasons.

Do you have a rental bike service?

If we are not operating the tours and the bikes are available, they can be rented for 3,000 yen / day (from 10:00-Sunset). Please send us an e-mail or give us a call for this request.

Do you run a tour in winter?

Yes. We operate a year-round tour including winter. However, there are days when there is no tour, especially at the New Year holidays. And check out our blogs and our home news and calendars.
**Important Notice!**
Our email may not have reached you. This is because you or your ISP may be using a "spam" filter that incorrectly blocks email sent from our addresses. The Narita cycling tour will answer questions within 24 hours. If your reply is delayed or missing, please check your spam folder first. If you still cannot find our email, please contact us. We will contact you as soon as possible. Thank you very much !