Important matter instructions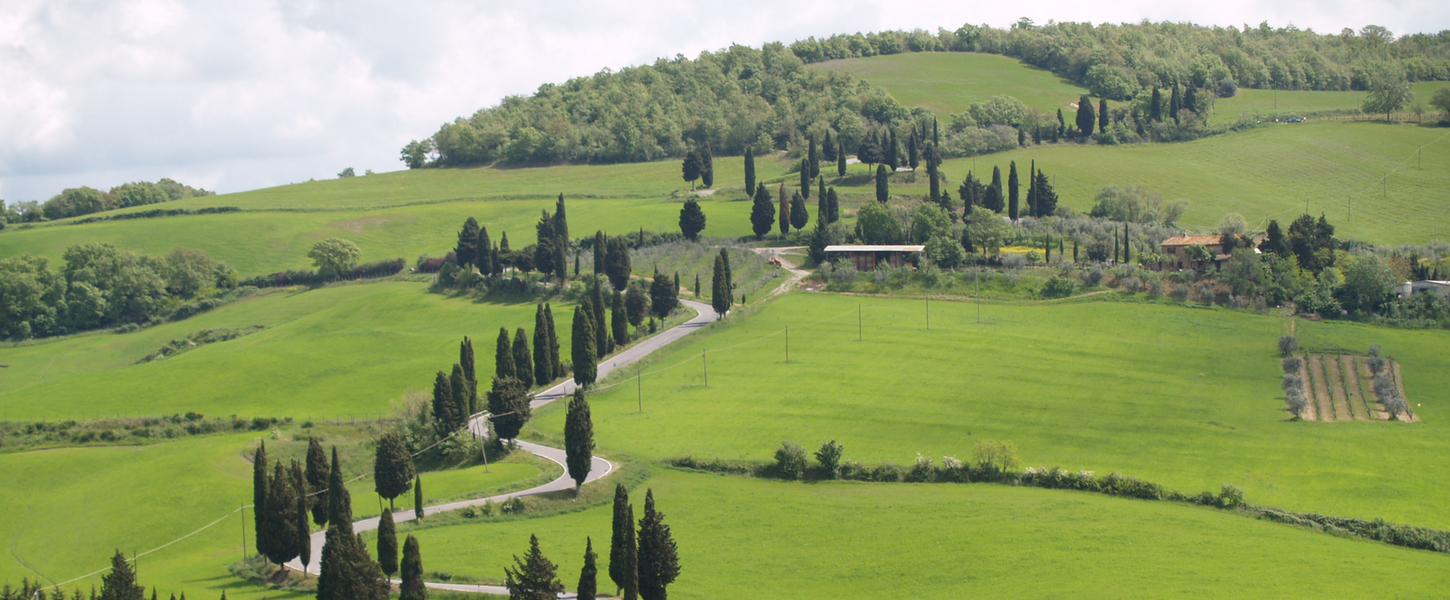 Guide instructions

You follow the instructions in the guide. If you do not follow the instructions in the guide, you will have to leave the tour. In that case, we will not refund you.

Change and cancellation

If you do not follow the guide's instructions, the guide has the right to leave you on tour.
In that case, we will not refund you

In case of being late

If you are late for a pick-up car at Chiba New Town Central Station, please come by 10:00
to the office. If you do not meet 10:00, we will treat you as canceled

Qualification

We are qualified to be those who are 10 years old and over 140 cm tall and have
experienced  riding bicycles. At the time of reception,If you find that you do not meet the
qualifications,  we will cancel it.

Alcohol intake

We will cancel the tour if you have consumed alcohol. If you consume alcohol during the
tour, you will be taken off the tour. In that case we will not refund you.

Smoking

Please refrain from smoking in the office site. During the tour the guide will tell you where to smoke.

7. Clothing

You are free to dress. Please participate in clothes that are easy to exercise. We also offer cycling wear.

Shoes

Please prepare string shoes such as sneakers. you can not participate in sandals and
heels.

Valuables

You should always wear valuables. Please manage at your own risk. We can not take responsibility.

Lost and found

We keep lost items for a week. After that, we will dispose of it.

Rental items

Please use the rental products carefully. If you lose or damage a rental item, we will charge you for compensation. The compensation costs are as follows.
Cross bike: 100,000 yen Wheel: 15,000 yen Light: 5,000 yen Bottle 2,000 yen
Helmet: 10,000 yen Cycling wear: 15,000 yen Glove: 5,000 yen
Front bag: 5,000 yen Saddle back: 5,000 yen Saddle cover: 5,000 yen

Insurance

We have medical insurance and personal liability insurance. Please note that the insurance benefit is not enough to cover all your medical expense and personal liability expense when it needed. We also recommend you have your own travel insurance from your country that widely covers your risk.
If there is any contradiction between what the English language version of the Terms says and Japanese language version says, then the Japanese language version shall take precedence.