PLACE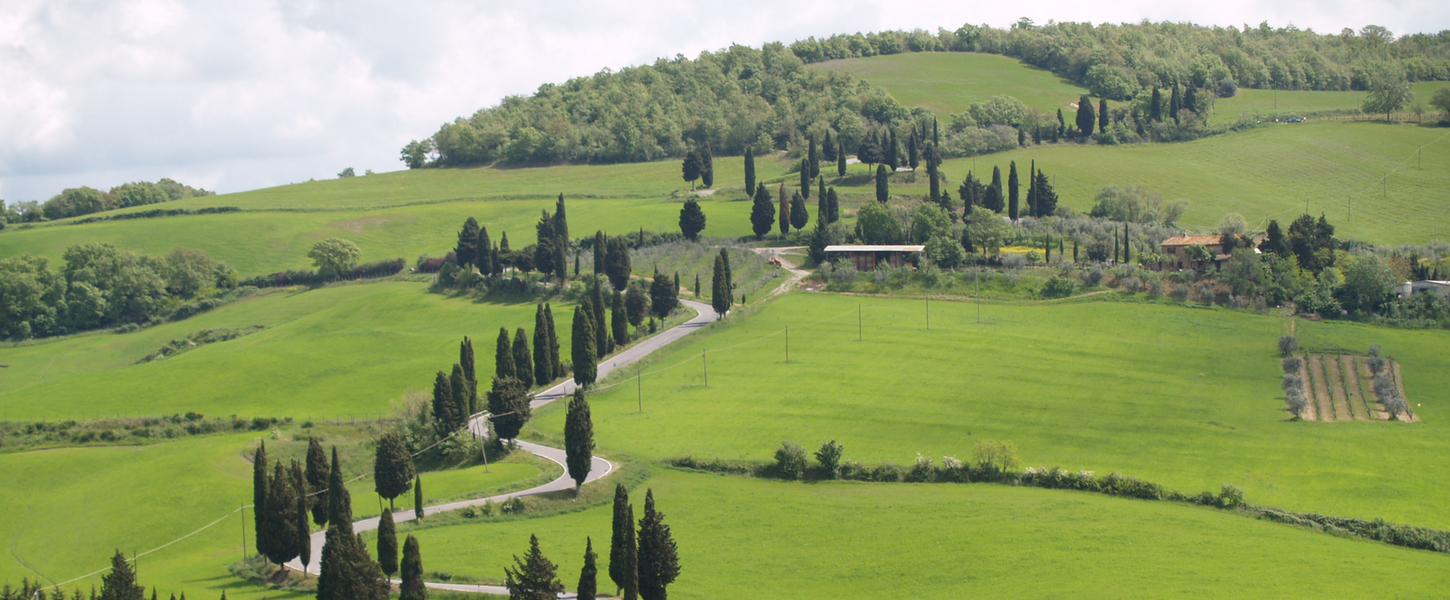 Chiba New Town
40 minutes from Tokyo (Asakusa Station) by access limited express.
20 minutes from Narita Airport (Airport 2nd Building) by access limited express.
Chiba New Town is called Rurban Town (Urban and Rural)
In this area, there are many financial institutions, telecommunications carriers' data centers and offices.
As they are resistant to disasters and have excellent access from central Tokyo.
This town has grown as a bedtown.
There are commercial facilities and financial institutions around the station. Roads is maintained in a plan. So there is no traffic jam.
This town has been chosen for the 7th consecutive year as the city No. 1 you want to live on. There is also the public bath, so it is comfortable to have a sweat after the cycling tour.
Tega-numa, Tone-river, Imba-lake are dotted in the outskirts, and cycling road is maintained in each river.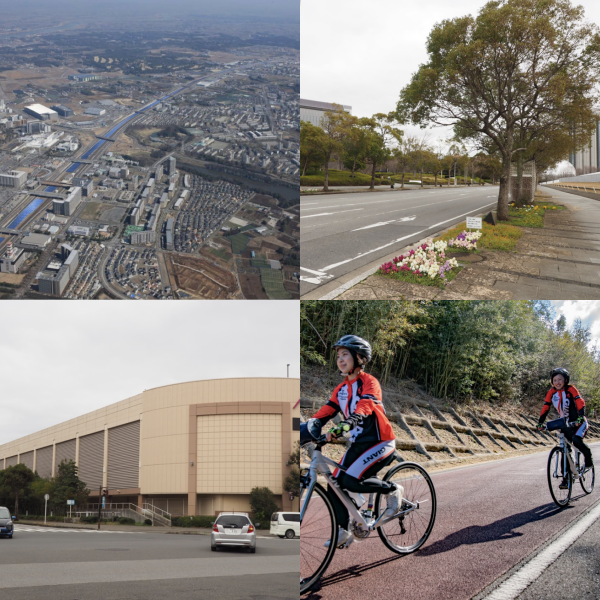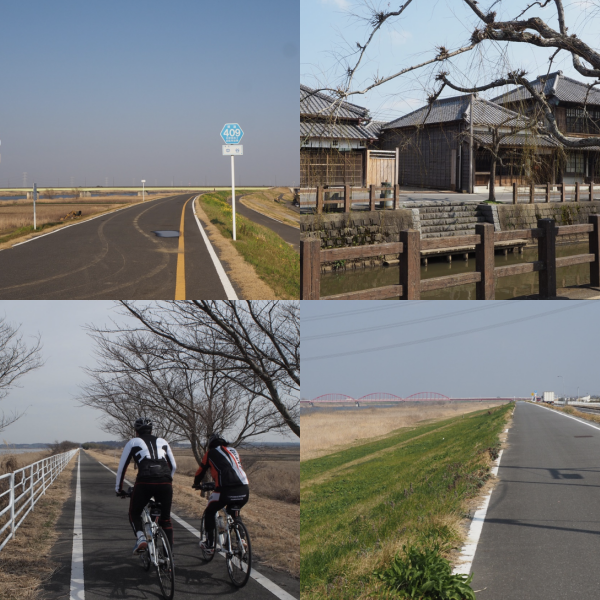 Narita Airport
There are temples in the central area of Narita Station, Naritasan-Shinshouji and Sogo-sando. If you stretch your foot on a road bike, you can meet a lot of fun.
When you go north from the airport, you can go to Sawara, where you can time slip in the Edo period, and Katori-jingu,
the No. 1 Kanto region, via the Tone-riber cycling road.
When you go to east from the airport, you can arrive at the Kujukuri beach facing the Pacific via Shibayama-Haniwa route.
When you go to west from the airport, you can arrive at Boso village of Chiba Prefectural that recreates the Meiji era business district, samurai residences, and farmers.

The fun of each season
We will guide you to the best of the four seasons, so you can spend a wonderful day.Spring:
Sakura: Chiba New Town Our neighborhood and Sakura of
Kobayashi ranch (Acourse)
Strawberry hunting: Naruto(Dcourse)
Summer:
Sunflower: Sakura oldness and open space(Bcourse)
Pear :around Chiba New Town(A Bcourse)
Autumn:
Cosmos: Sakura oldness and open space(Bcourse)