G course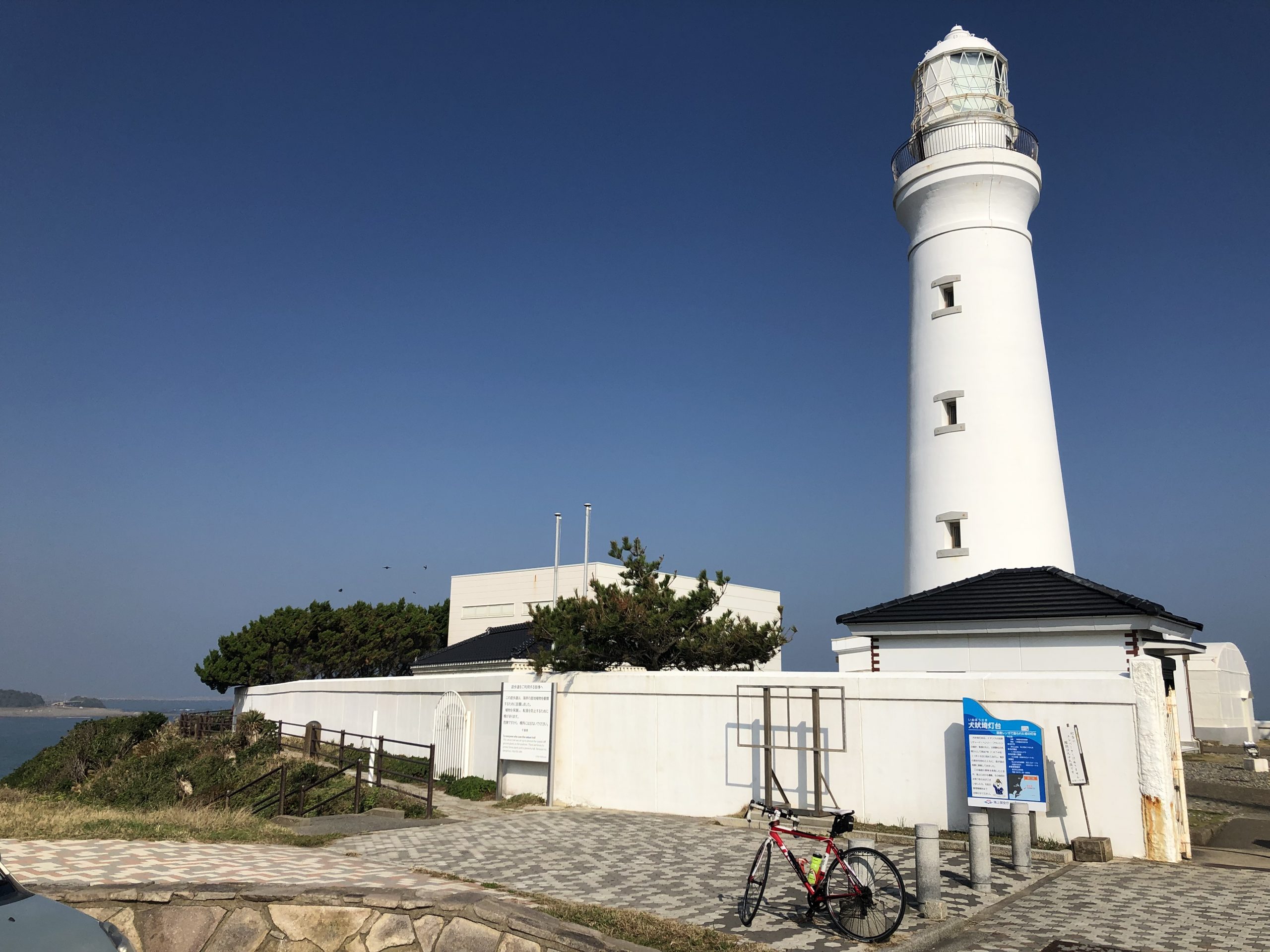 【G course】42 km Choshi-city where the earth is round.

Departure from Narita city hotel Meeting time:8:30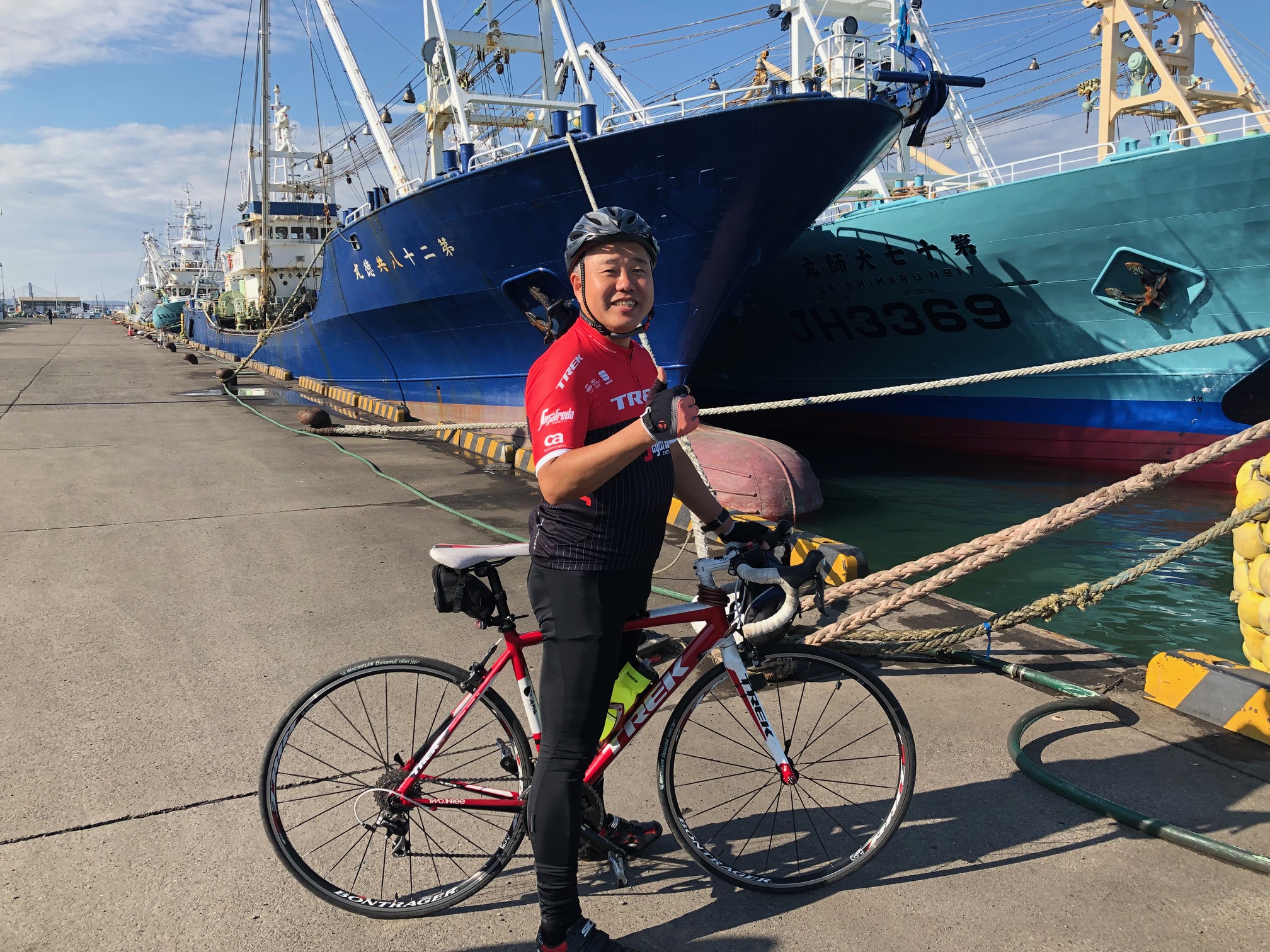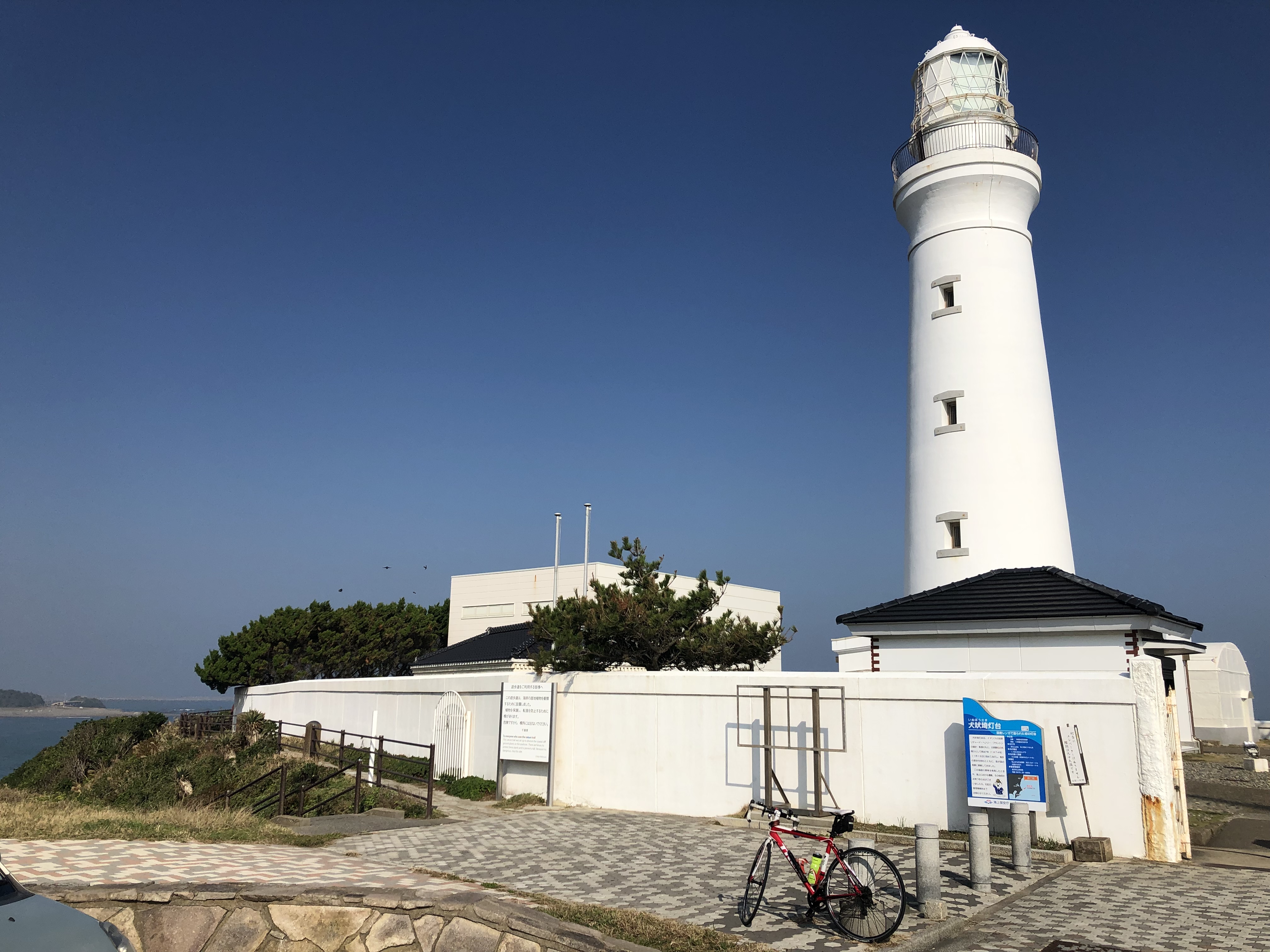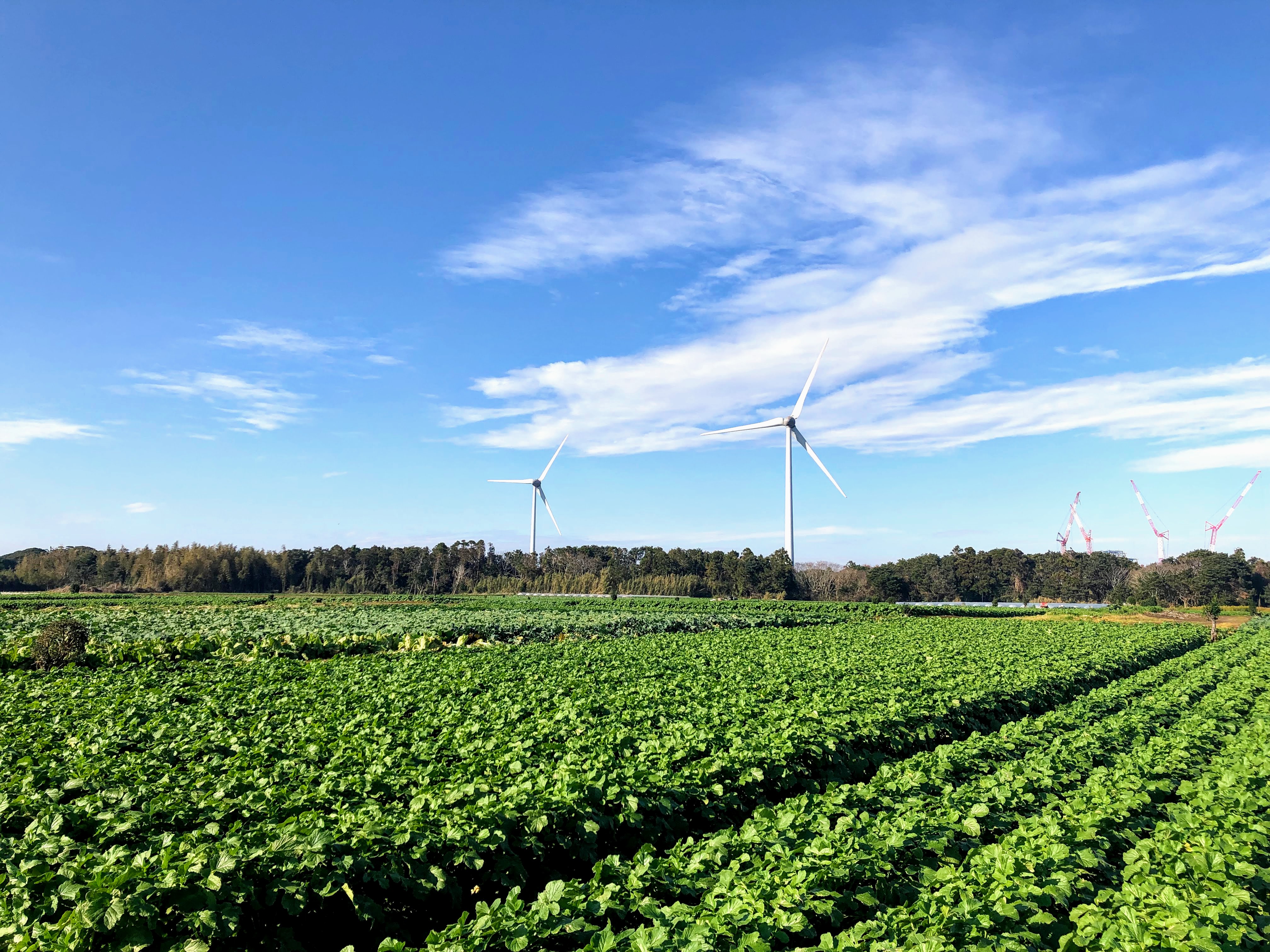 Highlight

42km course
Observation deck where the earth looks round
Japan's No. 1 Choshi Fishing Port, Inubosaki Lighthouse and Kimigahama-beach.
Inuma Kannon with five-storied pagoda and Big Buddha
A treasure trove of downtown gourmet Tokawa fishing port.
and more…
8:30

Meeting
We will bring you a cross bike to drive
We will pick you up at the Narita Airport Terminal or at the hotel entrance in Narita city.
Chiba New Town Chuo Station North Exit Rotary is also available. (7:30)

9:00

Saruta Shrine parking
Reception Payment of tour price, Check-in.
Guidance the tour schedule notes.

9:30

Departure Saruta Shrine.

10:00

Kawagishi Park while watching the wind generator and cabbage field

10:30

Kanon Iinuma

11:00

Choshi Fishing Port

11:30

Kimigahama Inubosaki Lighthouse

12:00

Observation deck where the earth looks round

13:00

Tokawa fishing port lunch

14:30

Choshi Marina Byobugaura Cave

16:00

Saruta Shrine
Cycling goal, cross bike return

16:30

Transfer to Narita Airport Terminal, Narita city Hotel or Chiba Newtown Chuo Station.
Meeting point
We will meet Narita airport terminal 1,2 or the hotel entrance you stay at 8:30.
Also we can meet Chiba newtown chuo station(H12) north rotary at 7:30
Price

13,000yen tax included 15,000 yen for one person
(including tax, rental bikes, helmets, groves, cycling wear, bottles of water and guide)
9,100yen(10-17 years old)
You can pay by cash, credit card or QR code.
Cash: Japanese yen
Credit cards: VISA, MasterCard, JCB, American Express, Diners Club, Discover
QR code: PAYPAY Alipay We chat pay

Total journey

42km

Capacity

Max 4 people Min 1 person .

Reservation

Prior reservation is needed by 20:00 of the day before each Tour.

Cancelation

After Starting time or no show:100%
Before Starting Time: No cancellation charge
If you'd like to cancel the tour, please let us know in advance, there are some guests who are on the waiting list. Thank you for your cooperation!

Other notes

Please come wear sneakers. I cannot participate in shoes with sandals and heels.
For your safety, please follow the instructions of the tour guide.
Depending on the conditions of the day the route may change.
— Further questions, please see 'FAQ' page
We will have 5min break every 30 min.