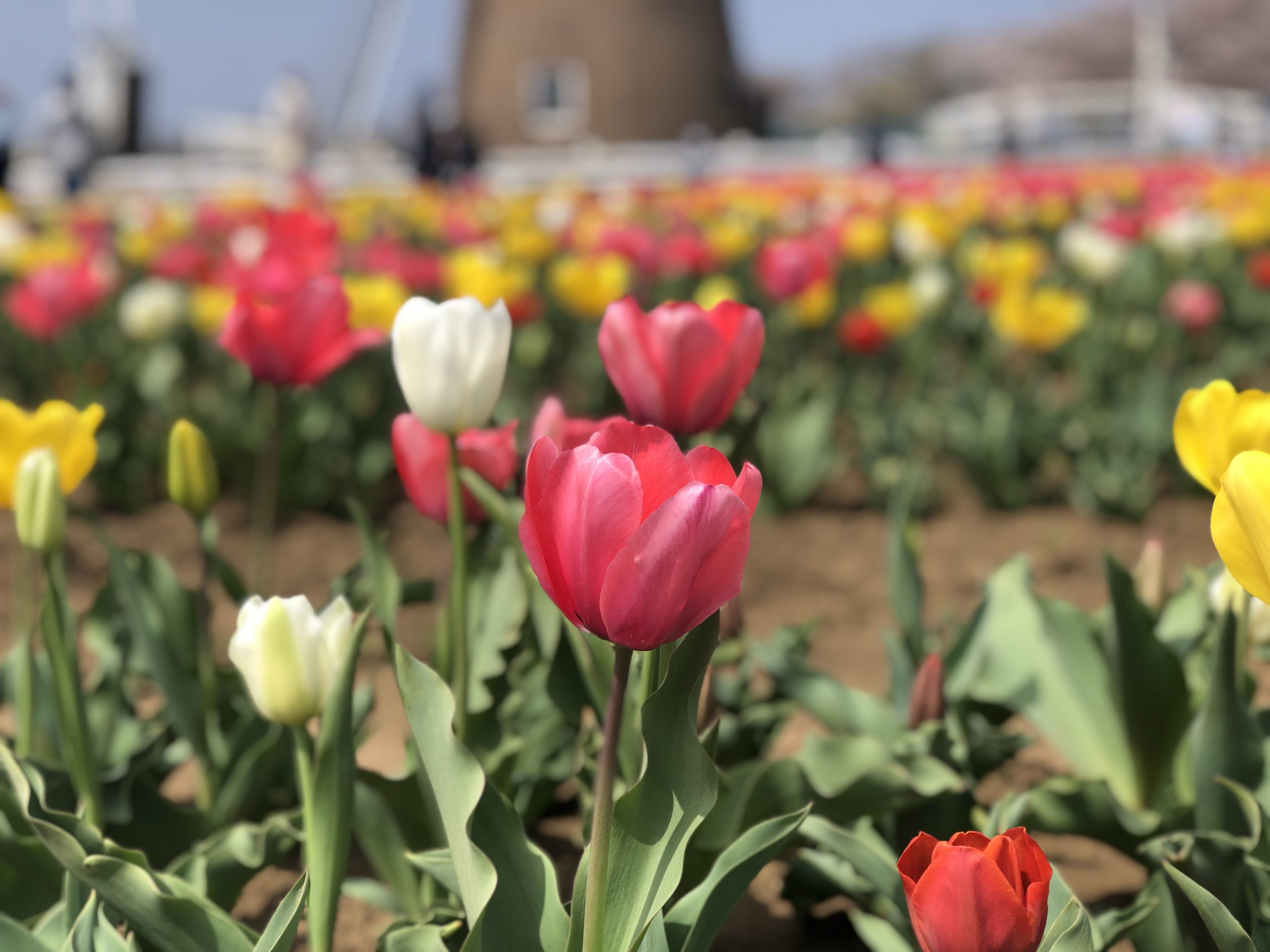 Action to COVID-19 Declaration of Emergency
Thank you for always participating in the Narita cycling tour.
COVID-19 Declaration of Emergency has been issued. The period is from April 8 to May 6. Chiba Prefecture is included in the target area.
We must avoid poorly ventilated confined spaces and crowded places, refrain from upcoming conversations and vocalizations, and avoid unnecessary outings. On the other hand, it is possible to exercise outdoors, and stress relief is also an important issue.
①We reduce from 10 courses to 6 courses.
②We limit to one group per day (maximum 4 people).
③We keep each space more than 2m.
④We wash and disinfect our hands before and after cycling.
⑤We will open the window on the car during the transfer.
⑥We recommend that you come directly to the starting point.
Thank you for your cooperation.
This policy is subject to change without notice.