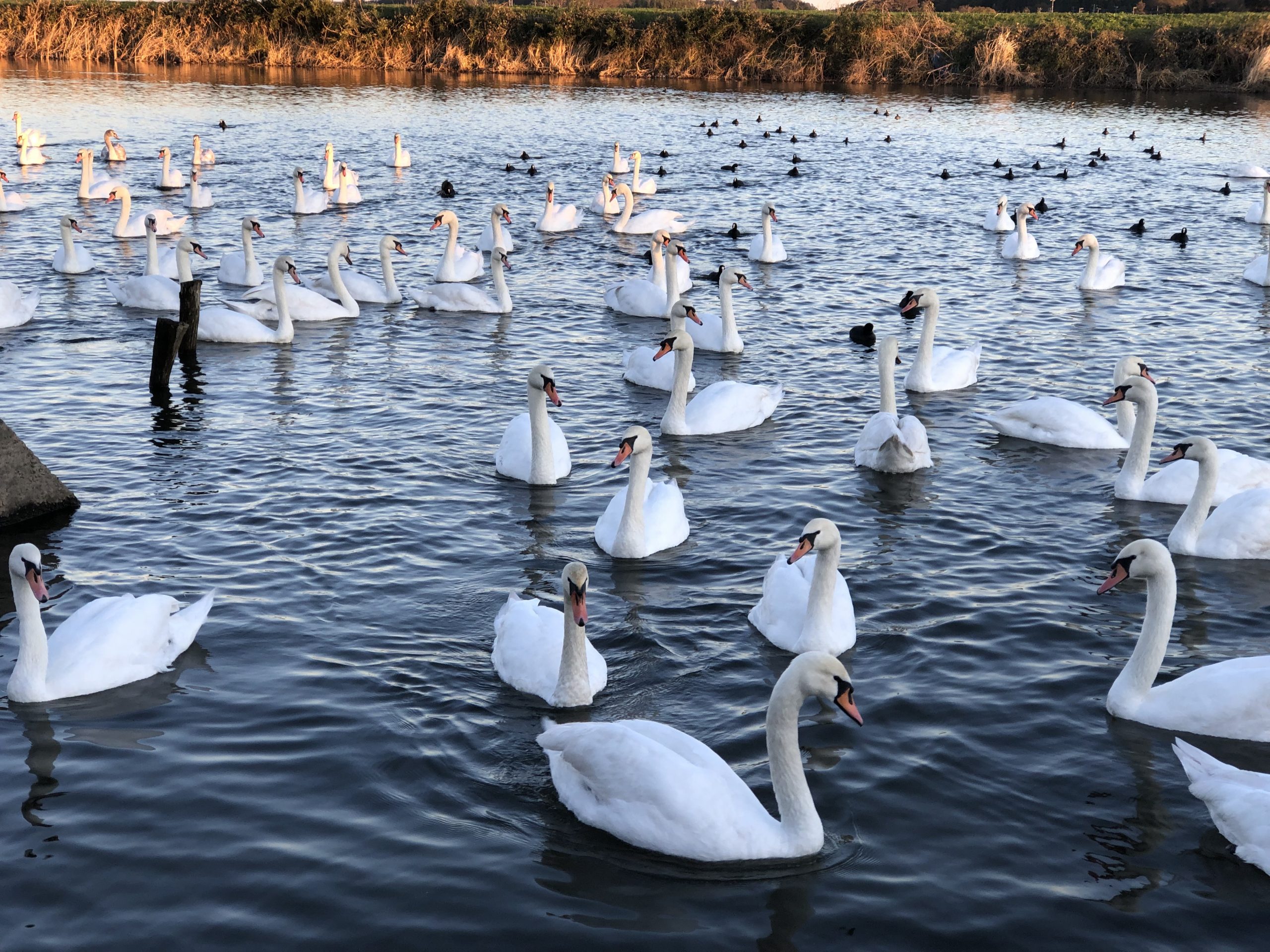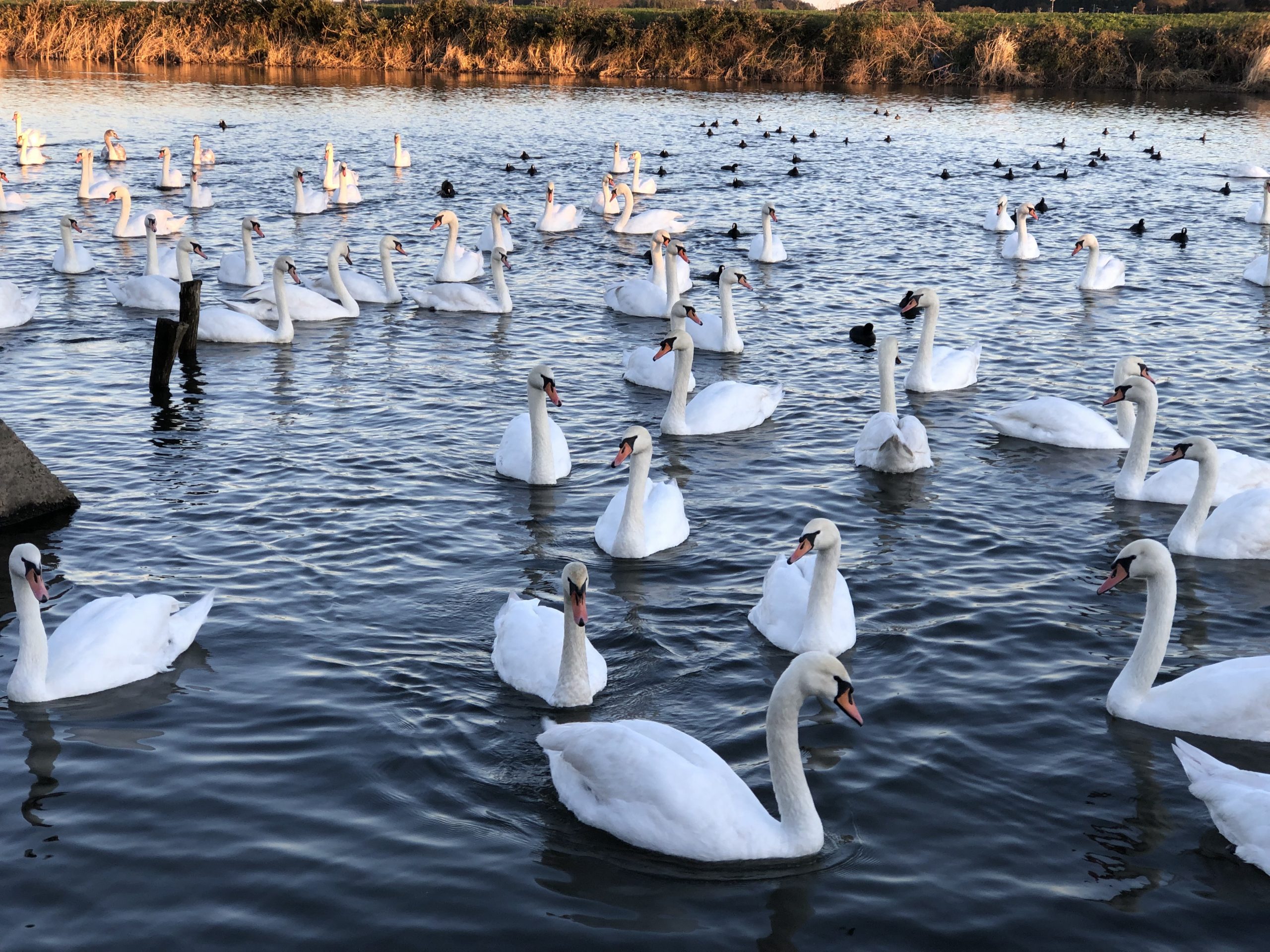 Winter Tour: December 1st-February 28th. Get a "Manai no Yu" Onsen admission ticket!
We will be open in winter tour from December 1st to February 28th.
Whooper swan has came from Siberia this year as well.
We will hold a winter-only Swan landing point ride.
・ There are 5 courses in this winter season.
We can pick you up at Chiba New Town Central Station.
・ We can present an admission ticket to the hot Onsen facility "Manai no Yu" during the period
(Adult participants only)
・ We will hold on Saturdays, Sundays, and holidays during this season.
Please contact us if you would like to participate on weekdays.
・ From December 20th (Monday) to January 7th (Friday)
We will take a day off.
We will continue to take the following infection prevention measures.
Thank you for your cooperation.
・ Limited to 1 group per day (maximum 5 people).
・ Please wear a mask.
・ Disinfect with alcohol and wash your hands with soap.
・ Meals will be served outdoors.
・ We will disinfect rental items every time.
・ Disinfect changing rooms, restrooms, and washrooms.
・ Cancellation fee will be free on the day.
This policy is subject to change without notice.