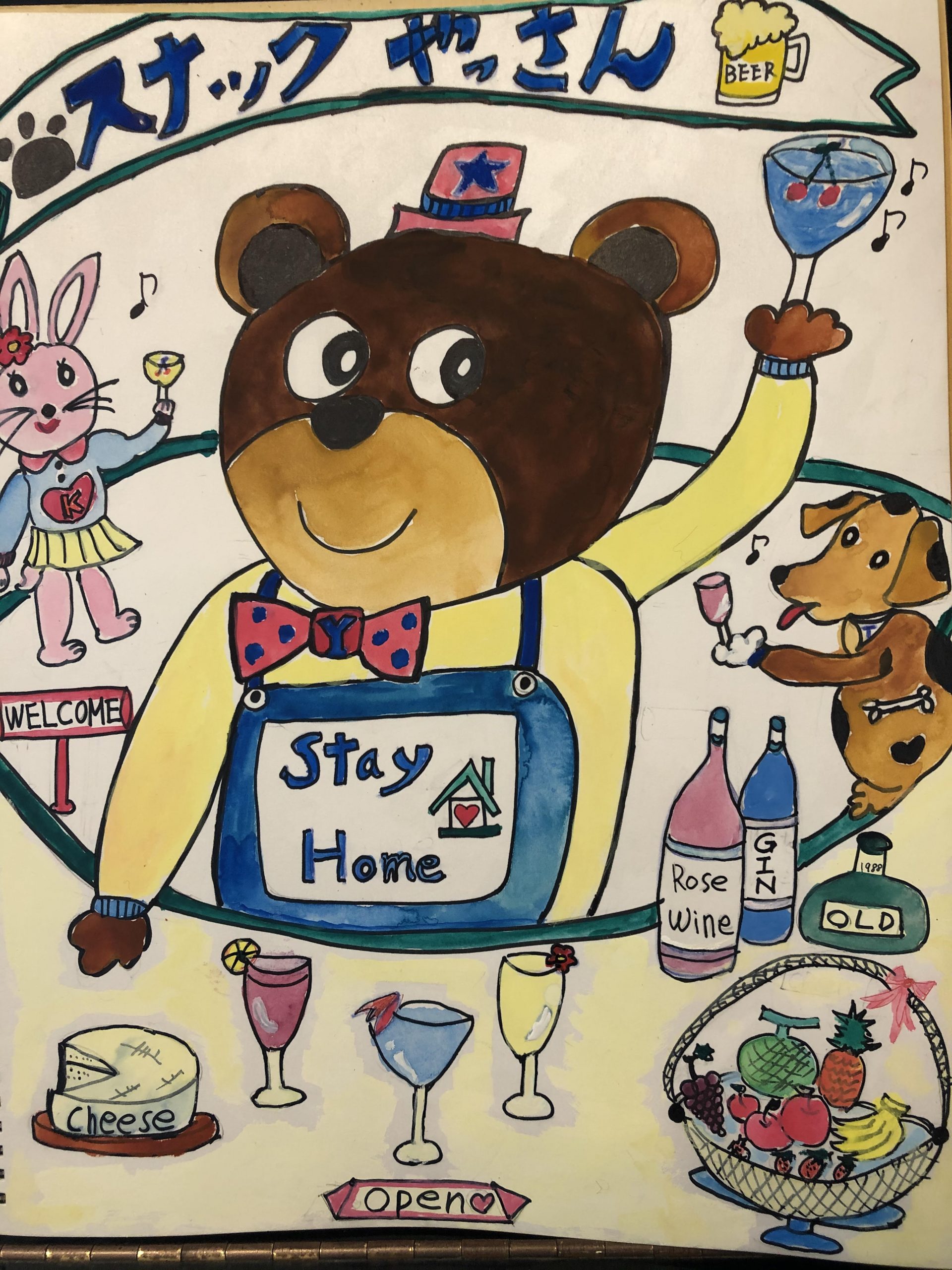 We will be closed from Sunday, April 26th to Sunday, May 31st.
Thank you for always participating in the Narita cycling tour.
Today, May 4, the date of application of the state of emergency has been extended from May 6 to May 31.
Accordingly, we will extend the holiday period until May 31st.
Even you can contact us during the period.