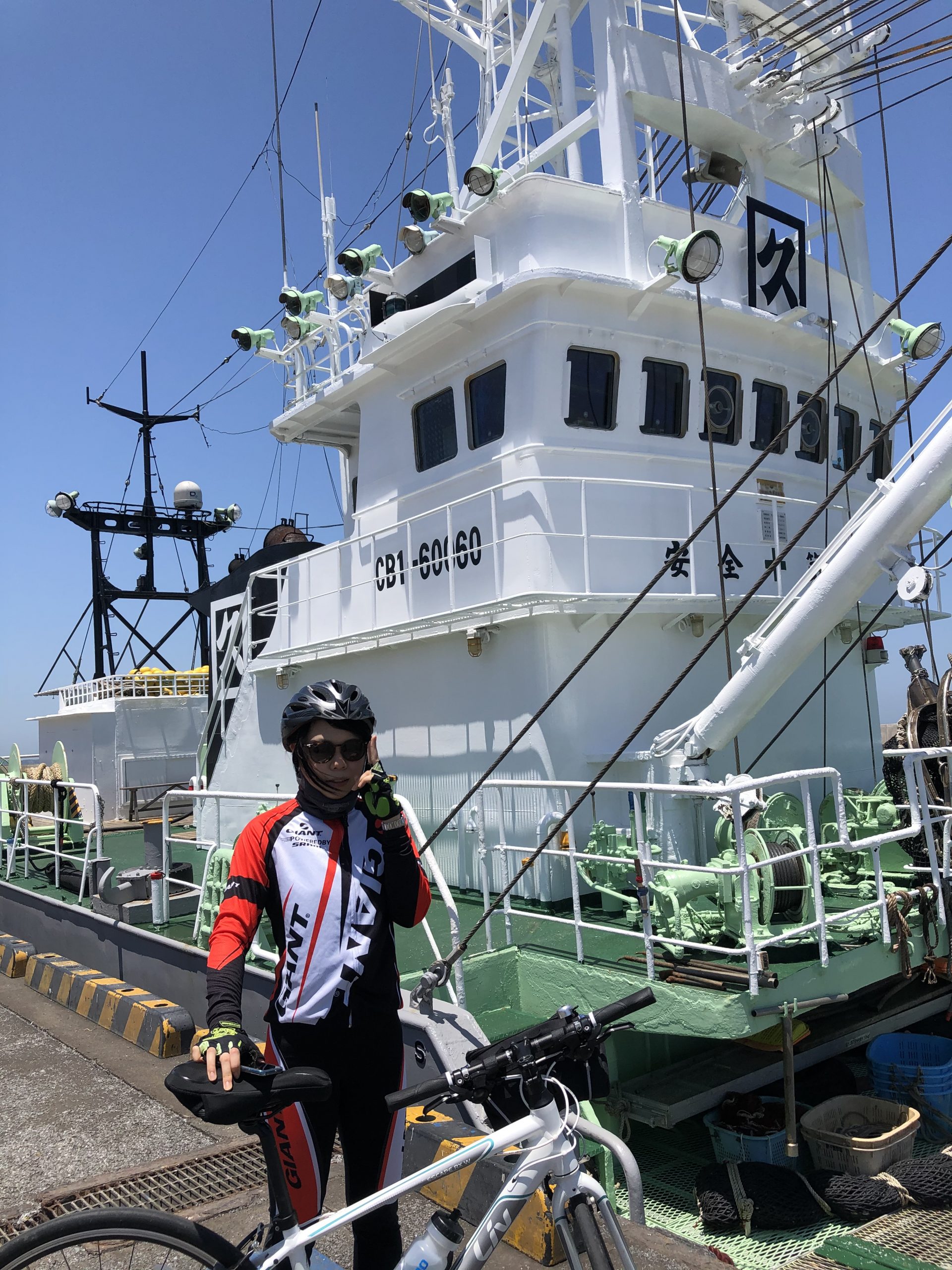 Cycling tour from 6 courses to 10 courses from June 20th.
Thank you for using Narita cycling tour.
The state of emergency has been lifted. The cycling tour has resumed from Friday, May 29th.
Revised May 21, 2020 Based on the Japan Travel Agency Association Guideline for Corresponding New Coronaviruses in the Travel Industry (First Edition), we have operated safety, security and cleanliness first.
From June 20, 2020, we will expand from the traditional 6 courses to 10 courses.
The courses we have added are the Sahara Itako Course, Choshi Course, Kujukuri Coast Course, as well as a tour of local historic sites, rural areas and Inbanuma. ‥
F course will be suspended.
We will continue to take the following measures to prevent the spread of infection.
・Limited to 1 group per day (maximum 4 people).
・We wash our hands with soap before and after cycling with our customers.
・We will leave more than 2m between tours.
・We disinfect cross bikes, helmets, eyewear, gloves, cycling wear, tables, chairs, washrooms, and changing rooms.
・UV cut face masks are available.
・Please cooperate with wearing a mask before the meeting.
・We will disinfect your hands with alcohol before pick-up.
・Please submit the contact information of all participants.
There are wonderful discoveries unique to cycling in the Kitaso area of Chiba prefecture.
We are waiting for your reservation.
This policy is subject to change without notice.
It is also possible to use only cross bike rental (3,000 yen per day). Please contact us.
We appreciate your understanding and cooperation.