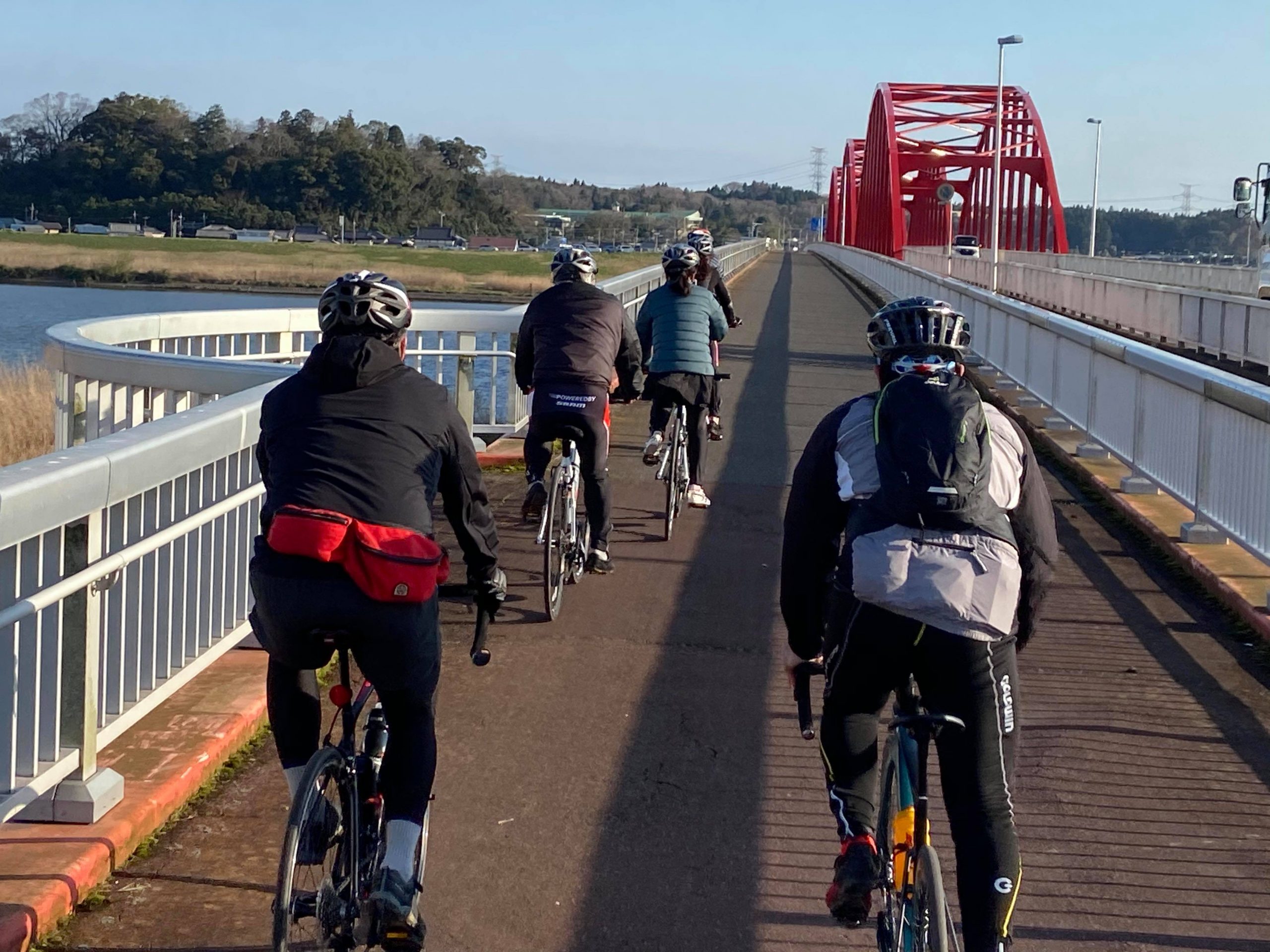 Thank you for always participating in the Narita cycling tour.
It has been reported that the famous comedian has passed away of COVID-19 infection.
I pray for his happiness.
Our tour has high ventilation and is not crowded, so we pay attention to the following points.
・ Meetings should be at least 2 meters apart.
・ Wash and disinfect before and after the tour starts.
However, please note that the policy may be changed if an emergency declaration based on law is issued.