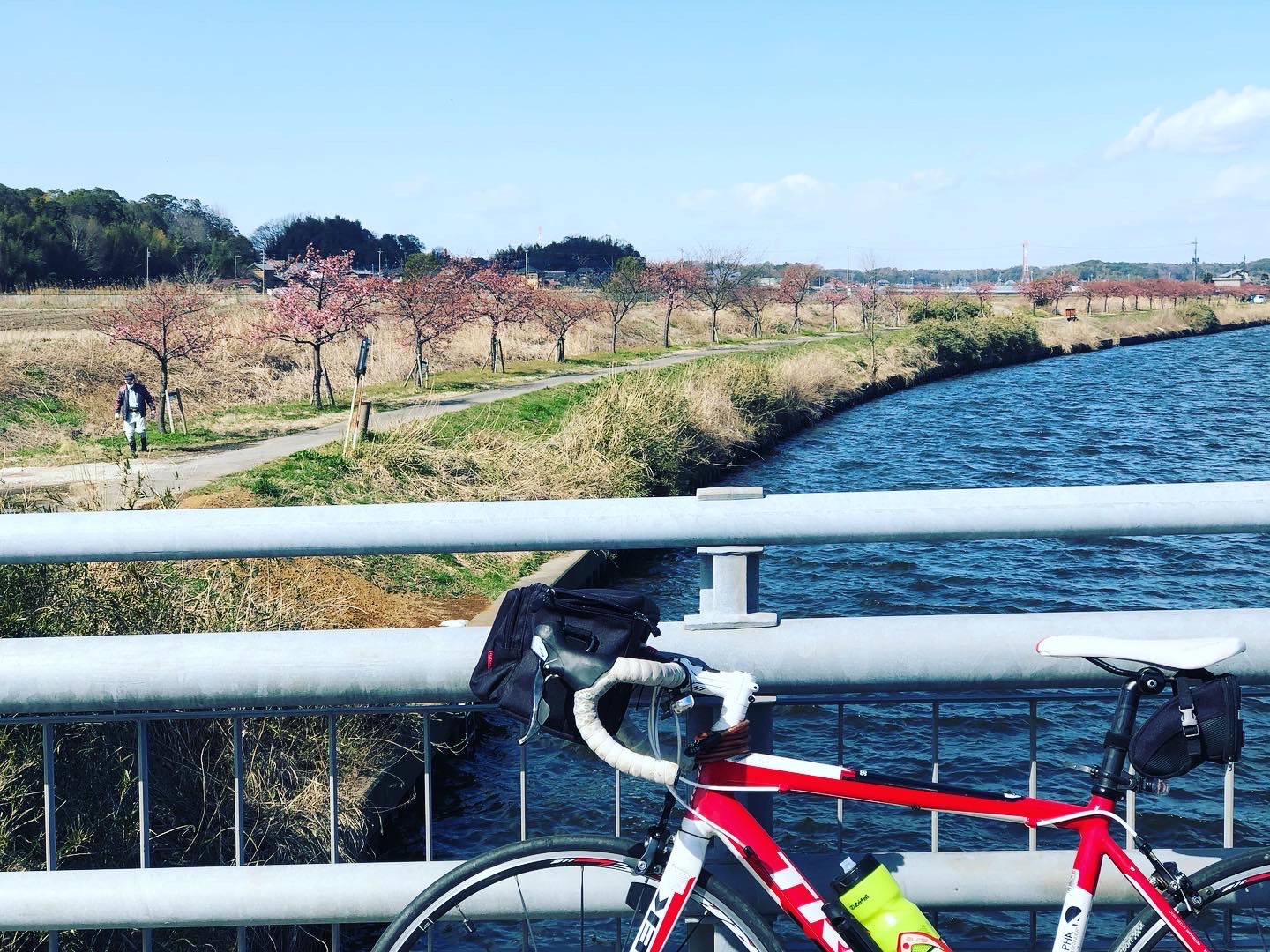 Don't lose to the coronavirus!
Recently, I am worried about coronavirus.
It is also important to build your own immune function through healthy sports.
Let's ride a cross bike with a small number of people!
Cycling tour guide Yassan will guide you through the quiet cycling trails.
Of course, disinfection before and after the tour is also perfect!
We look forward to your inquiry and reservation!