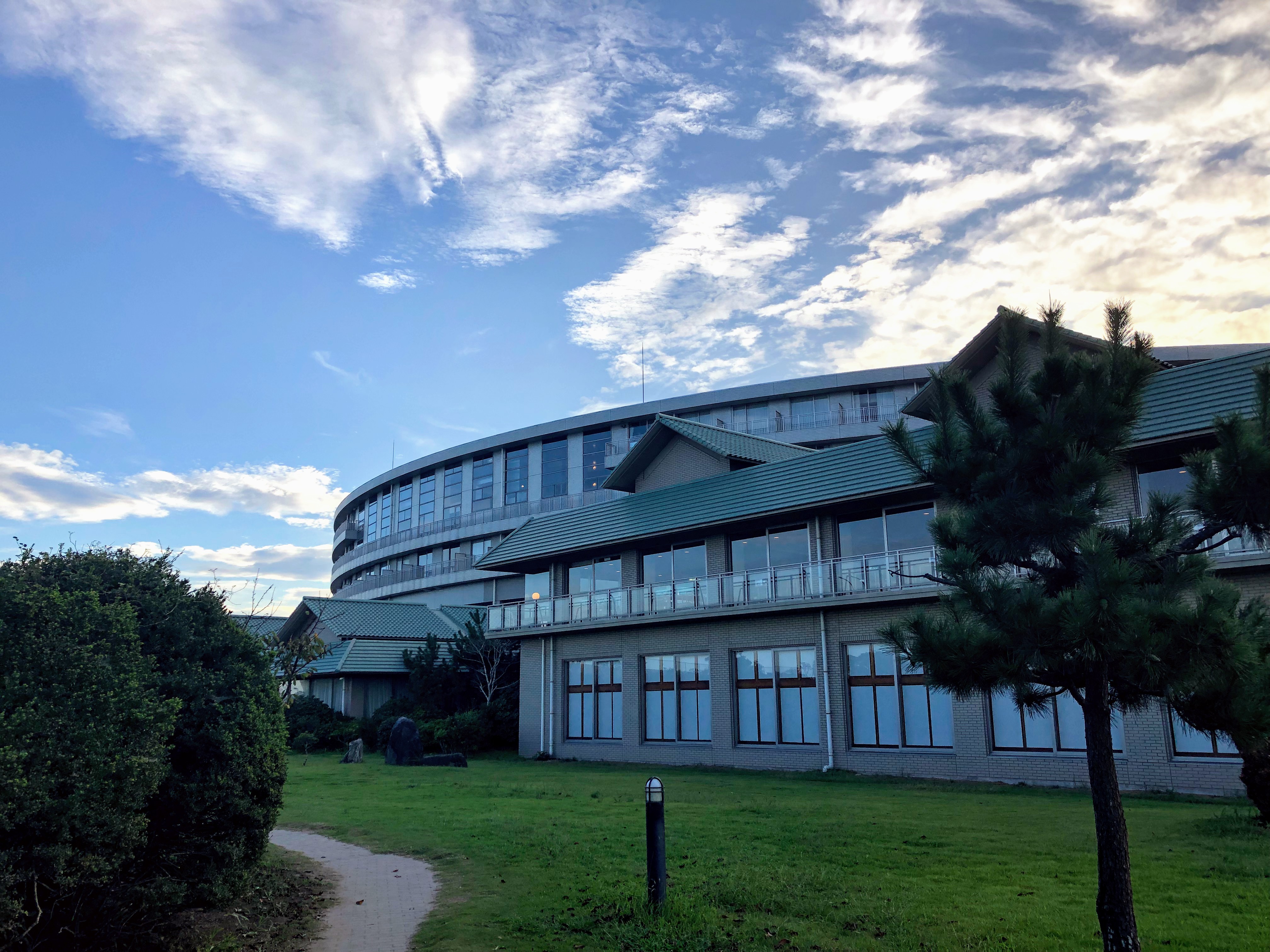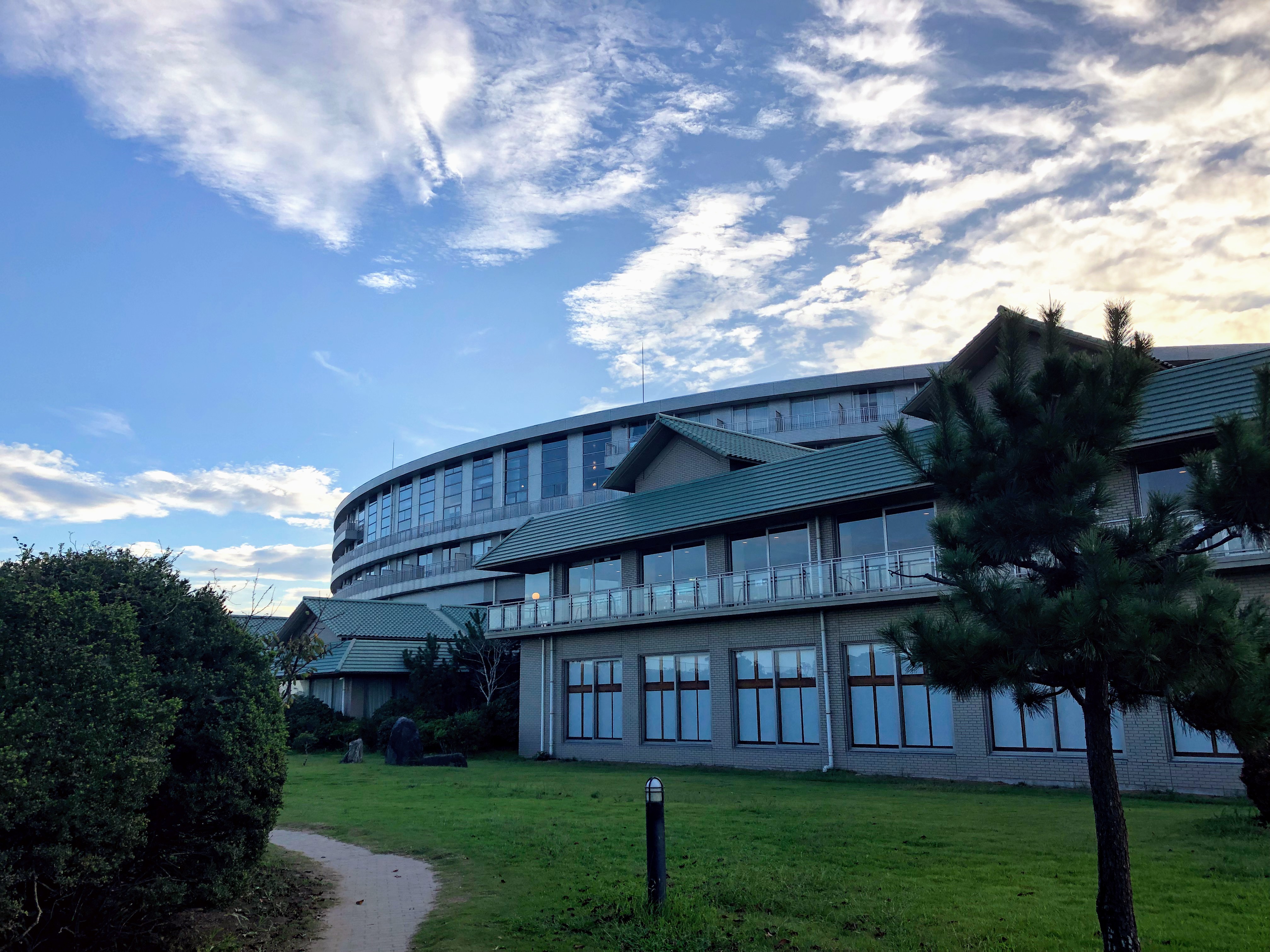 D course canceled in September until power failure is restored
Power outages and water outages have not been restored in Sanmu City and Kujukuri Town on the D course due to typhoons
In consideration of hydration and driving safety, we will postpone the D course in September.
We will resume as soon as recovery is confirmed.
We recommend other courses.
Thank you for your understanding.