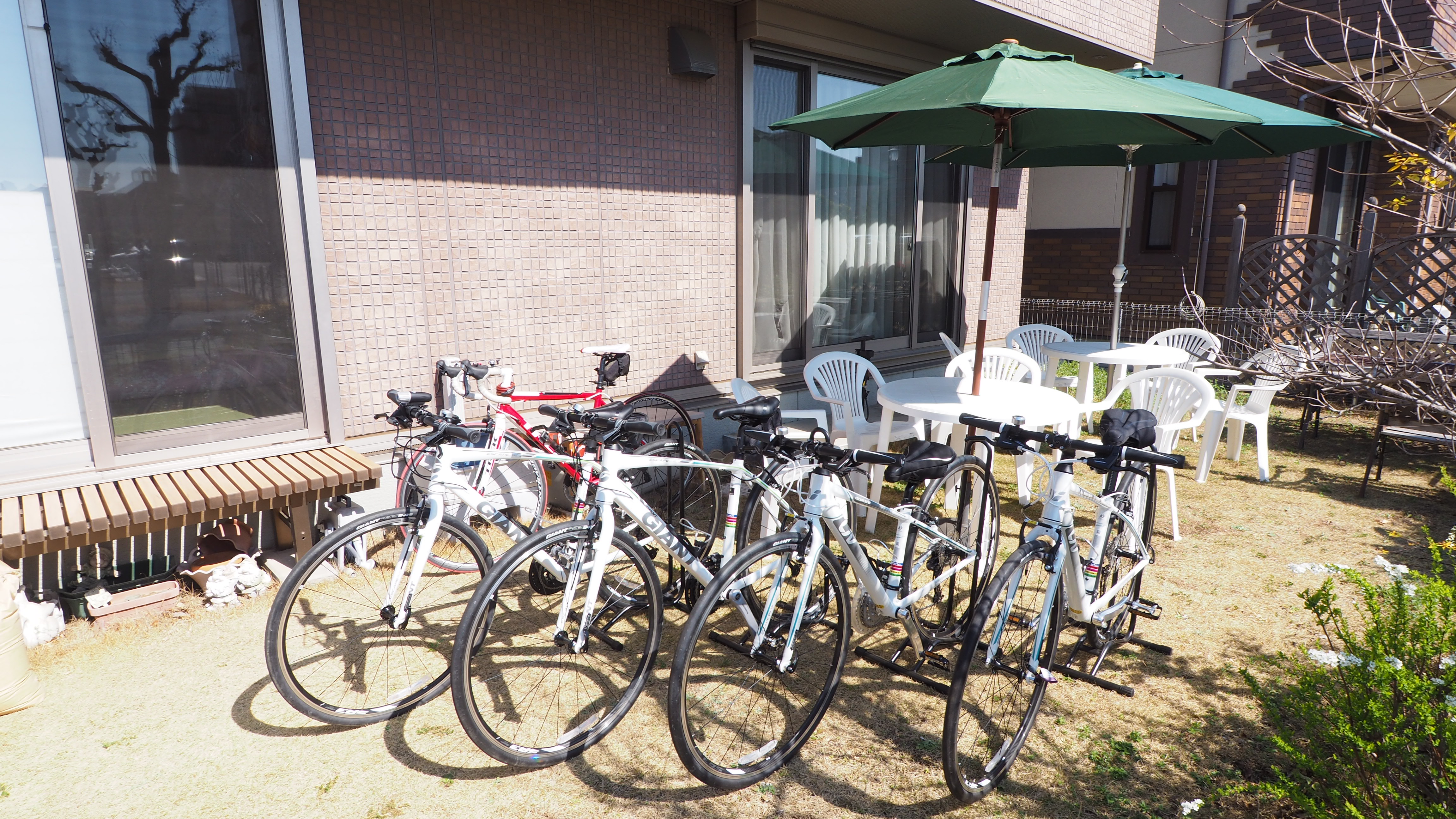 We opened the store today. Today was a warm and pleasant day. It's a great cycling day.
And the era name "REIWA" is adopted today.and We are pleased to be in line with our vision.
Japanese peace will last forever.
Happy all the people who visit Japan
We will go a little bit forward in realizing the vision.
Thank you.