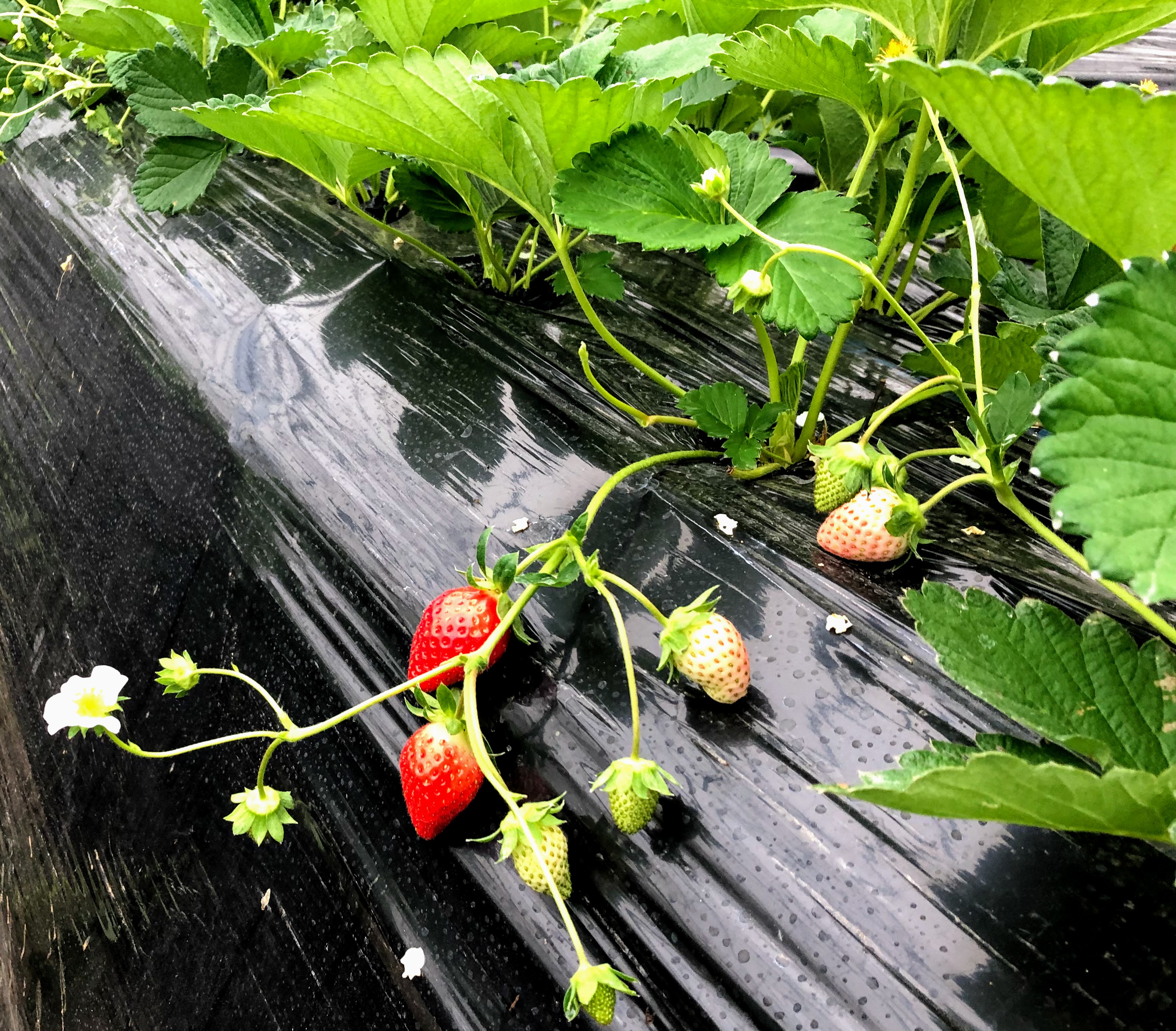 It's starting to get cold.
It's starting to get cold.
Have you given up cycling for off season?
From December to May is the strawberry season.
The other day I visited a local strawberry farm and sampled it.
It is fresh and very sweet.
It's nice to pick it up.
Gloves are available for winter.
Our cycling wears have long sleeves and long pants
If you prepare an Ultra Down, you can overcome the cold.
Please prepare it when you will participate.