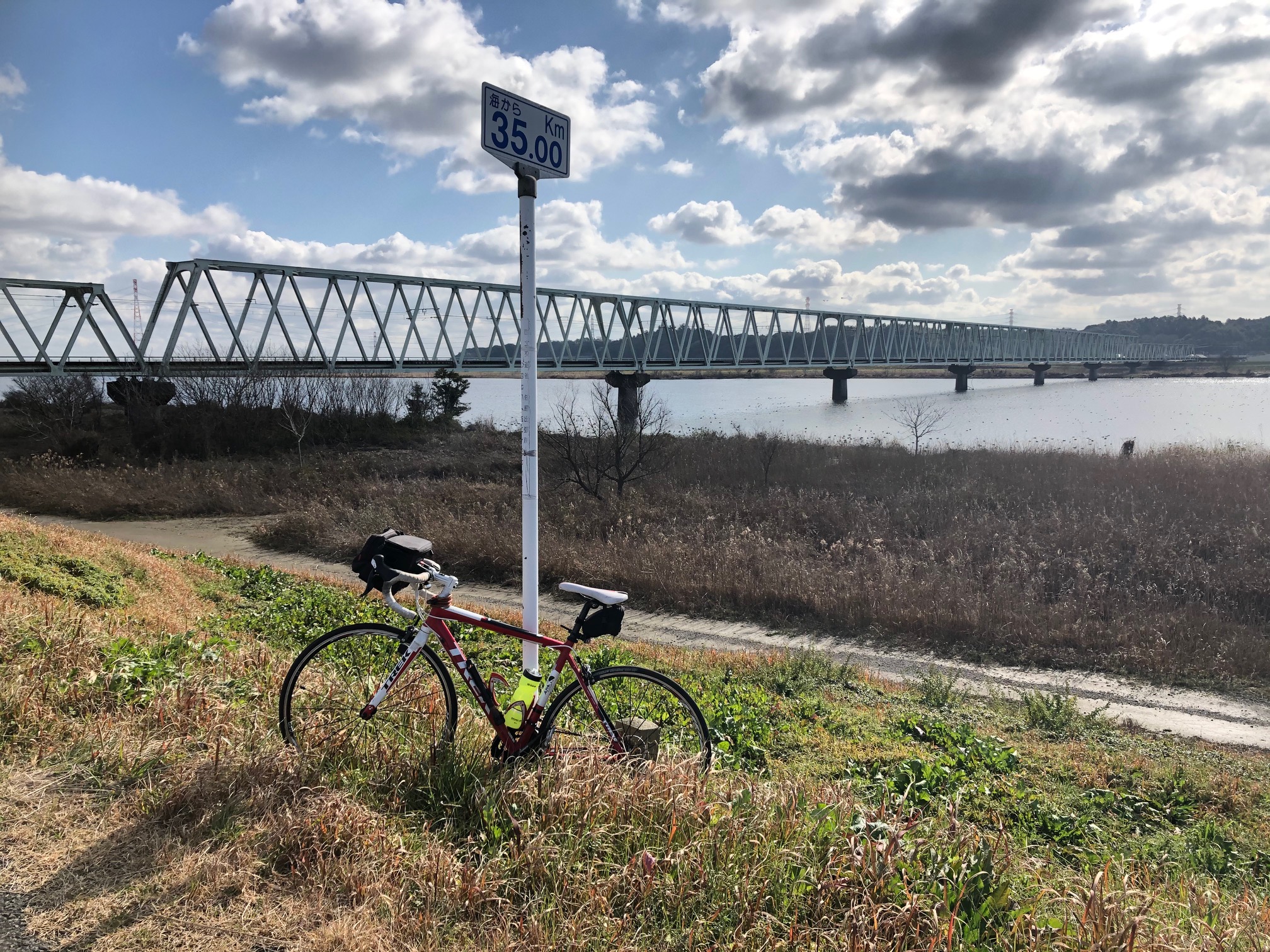 From today we will add Itako to Course C.
Thank you for using it all the time.
From today we will add Itako to Course C.
【Change before】
Road Station Kanzaki Suigo Sahara Old Town (Lunch) Katori Shrine Road Station Kanzaki (35km)
【After change】
Road Station Kanzaki Suigo Sawara Old Town Katori Jingu Shrine Itako Town (Lunch) Yokotonegawa Lock Gate Road Station Kanzaki (58km)
Add the following:
1. Stop at Itako facing Kasumigaura and have lunch at a popular local restaurant
2. Yokotone Lock Gate (important cultural property), the last built in Japan with brick and stone structures
Locks are facilities that can adjust the water level at different heights and move by boat on adjacent rivers.
The course became fully enjoyable as a fitness in addition to sightseeing.
The price is deferred.
In addition, you can try the new course on March 14 at a reasonable price due to the course change.
【Kouzaki Sake Brewery Festival】 Kanzaki Sahara Itako Cycling Tour
We look forward to your use.