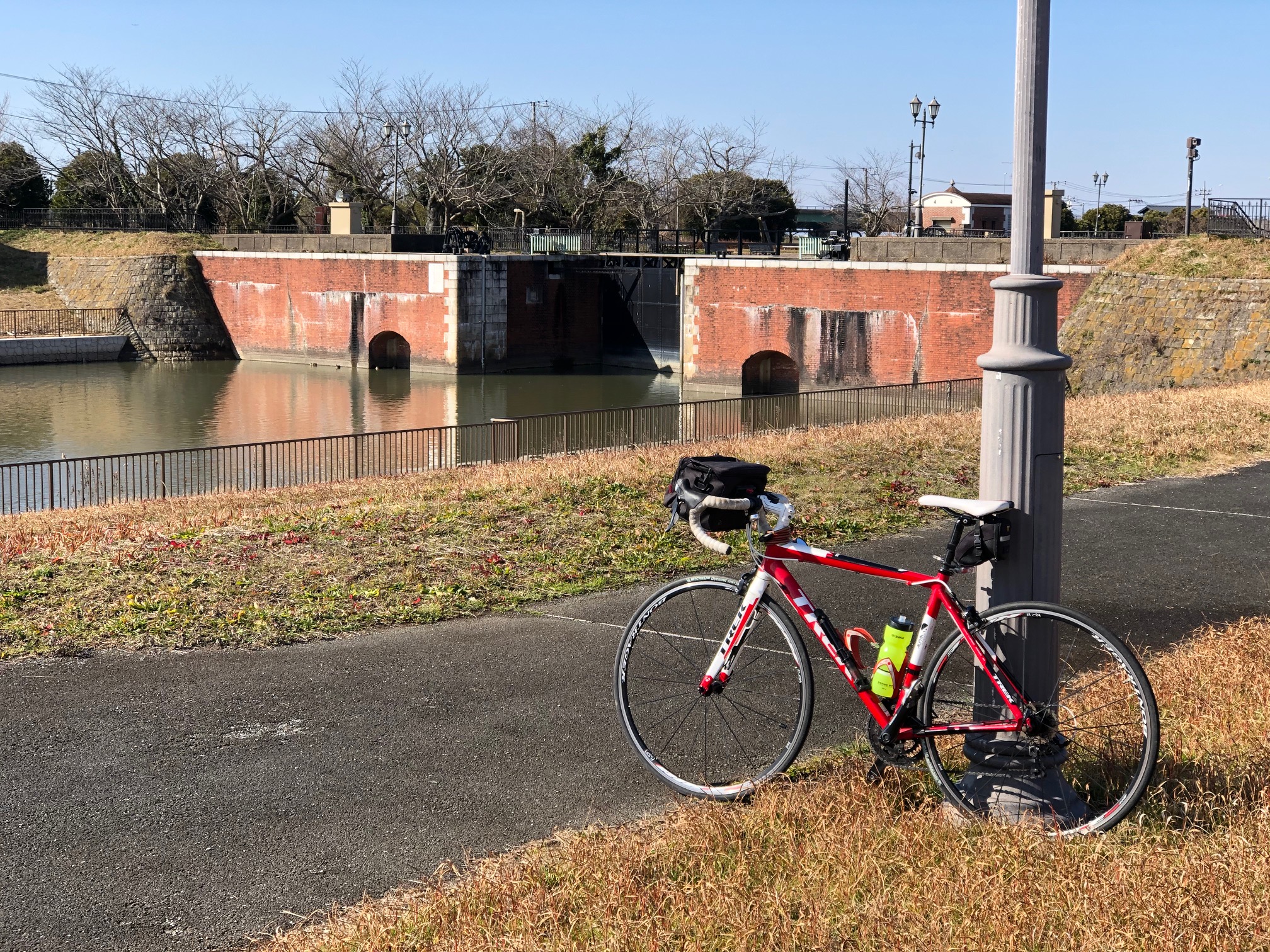 【Kouzaki Sake Brewery Festival】 Kanzaki Sahara Itako Cycling Tour
On March 15, the annual Kanzaki Sake Brewery Festival is a major event near Narita International Airport!
The day before March 14, we will be running a cycling tour around Kanzaki, Sahara and Itako.
By cycling through the Tone River and Kasumigaura, you will surely discover the scenery of early spring.
We visit local and popular restaurants in Itako.
Cycling tour guide "Yassan" will guide you.
Schedule March 14 (Saturday)
8:30 am Chiba Newtown Chuo Station (HS12) North Exit Rotary Pickup
9:30 am Departure from Tsubaki HOUSE (Kanzakicho)
10:30 am Walking around Sawara Old Town @ Suigo area in the Edo period
11:30 am Visit to Katori Jingu Shrine @ One of Japan's leading power spots
0:30 pm Walk in Itako City Choshoji Temple Lunch at a local restaurant
2:00 pm Yokotone River Lock Gate, an unusual brick-level water level adjustment gate
3:00 pm Fermentation market Kanzaki Road Station Fermented products are available.
4:00 pm Arrival at HOUSE at Tsubaki
Transfer to JR Narita Station or Chiba Newtown Chuo Station is also available upon request
The time varies depending on the pace of the participants.
Capacity
1 to 10 people
Price
2,000 yen per person (Bring a sports motorcycle to Tsubaki House)
5,000 yen per person (With rental cross bike and helmet)
You pay at Tsubaki HOUSE. We accept cash and credit card payments.
Notes
1. The number of rental cross bikes is limited.
2. Pick-up at Chiba Newtown Chuo Station is limited.
3. It is canceled in rainy weather. In case of cancellation we will email the representative until 6:00 in the morning.
How to book
Please email with the following information.
Email address: info@orcha.co.jp
Email title: Kanzaki Sake Brewery Festival Kanzaki Sahara Itako Cycling Tour
Please provide the following information.
1 Representative name
2 Email address
3 Participant name
4 Request for rental bike yes or no
5 Pickup at Chiba new town station yes or no
6 If you wish to rent a cross bike, please enter gender and height.
Contact:
info@orcha.co.jp (Email)
We look forward to your participation.
【Kouzaki Sake Brewery Festival】 Kanzaki Sahara Itako Cycling Tour