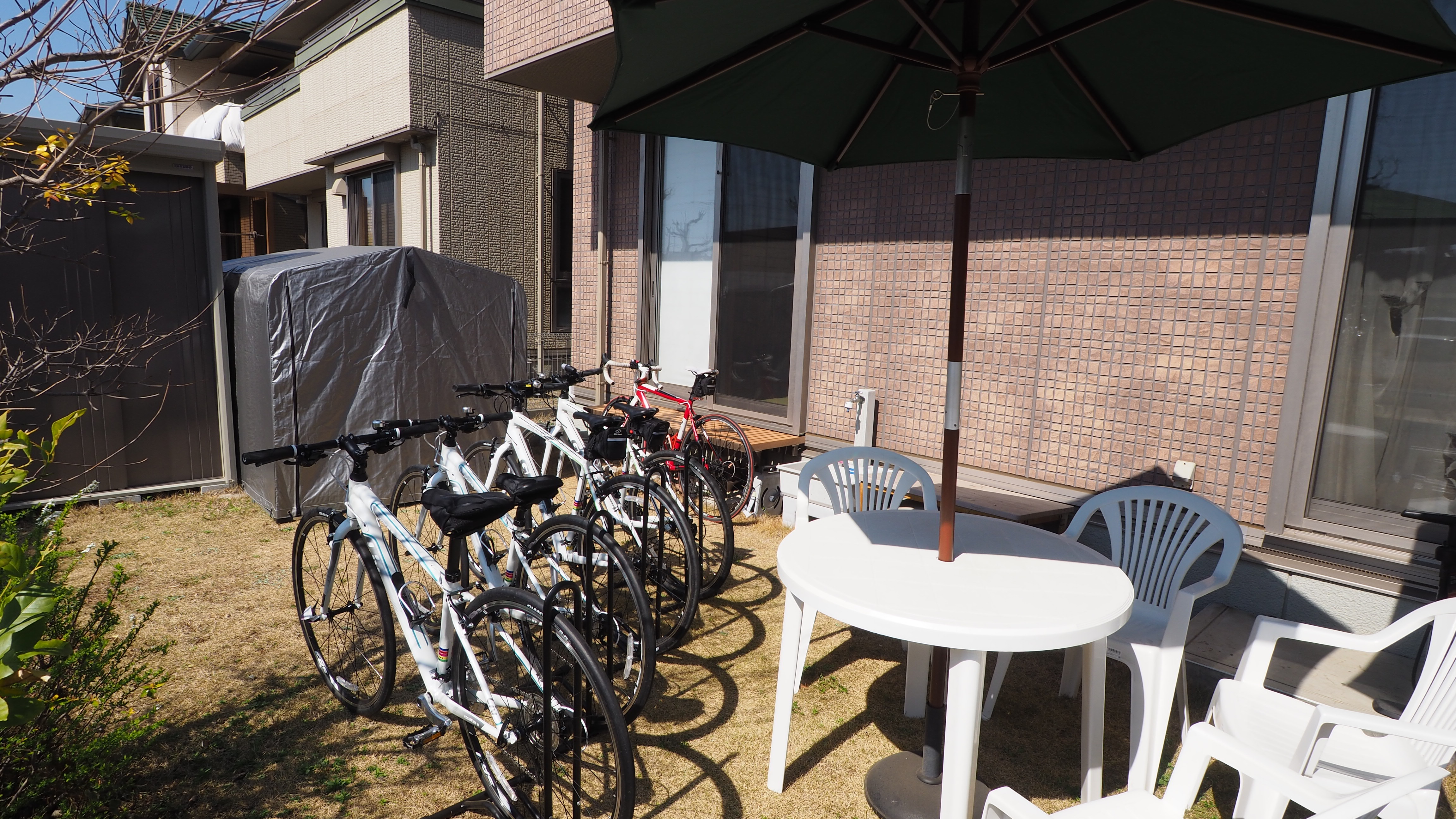 Information for opening the store on April 1, 2019
We have decided to open a Narita cycling tour in Chiba New Town.
If you are staying near Narita Airport, we will also take a tour with a cross bike.
We will show you half price for AB course as pre-opening period until opening.
Thank you.