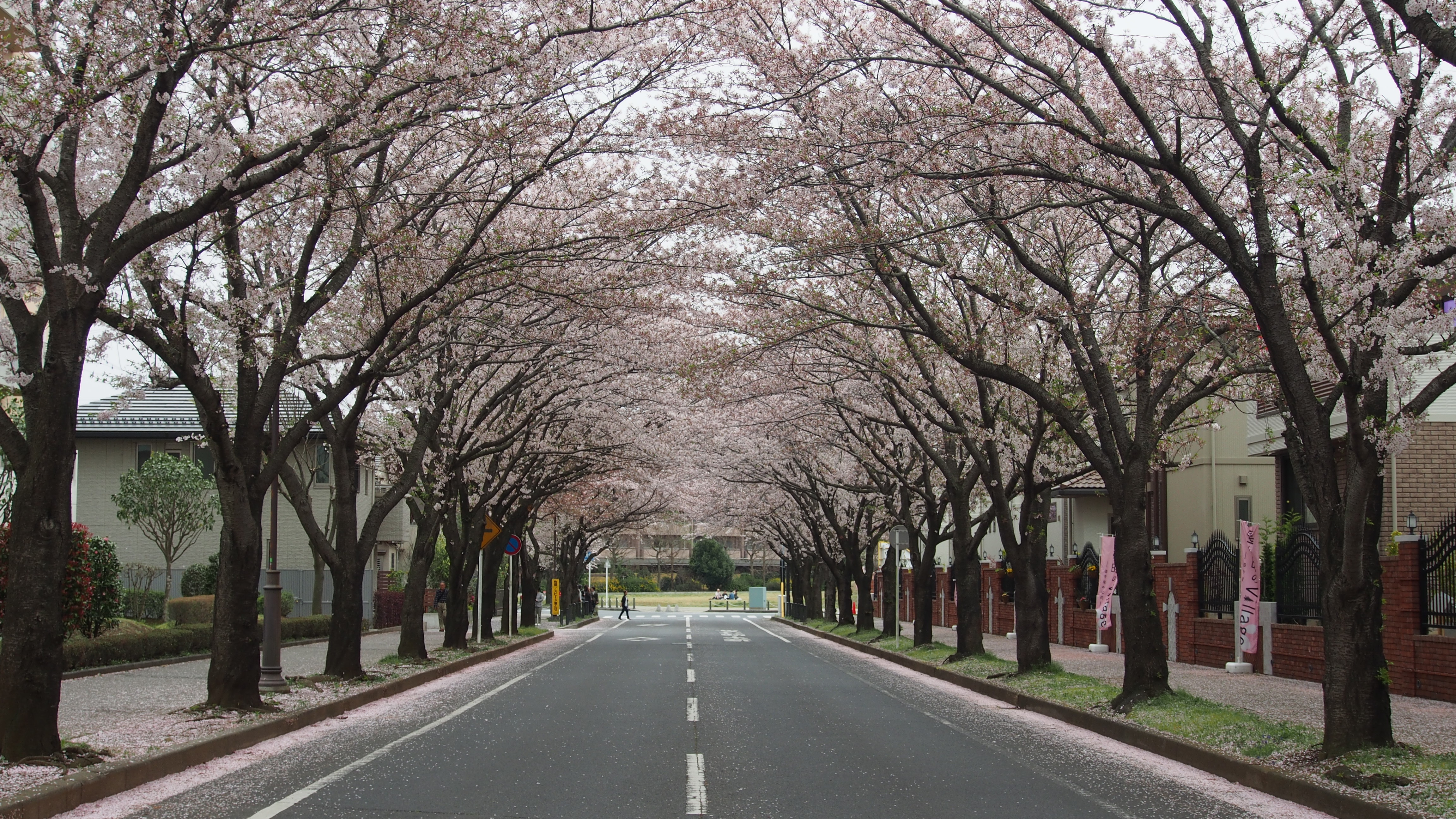 Flowering forecast of 2019 cherry blossoms
The forecast for cherry blossoming in Chiba New Town is as follows.
Beginning of bloom: March 21-March 28
Full bloom: March 29-April 4
Leaf Sakura: April 5 to April 13
The main attractions are as follows.
Kobayashi ranch  

Yoshitaka Ohzakura 

Kobayashi ranch Yoshitaka Ohzakura Both are inconvenient in traffic and it is difficult to visit by public transportation.
Cycling is the most suitable.
Since the flowering situation differs depending on the place, we will stop at the best place for the flowering situation.
Please note that the cycling course changes according to the flowering time.